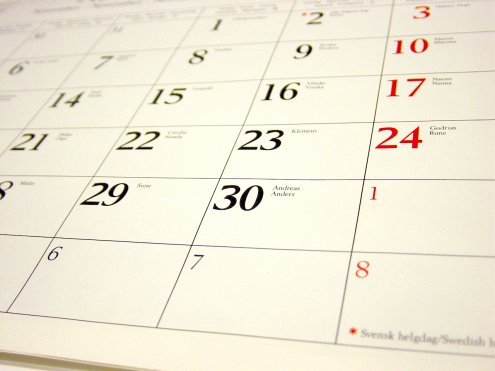 Pinoy Fitness Events Calendar Updated on March 1, 2010 which includes list of fitness activities up to May 2010.
Download your FREE Pinoy Fitness Events Calendar here and stay updated with all the upcoming fitness events. I'll update this as often as possible so keep visiting often or subscribe to my feed for updates.
To get additional details on the events, just visit www.Pinoy Fitness Events Calendar FREE Download – February 4, 2010pinoyfitness.com and type the title of the event on the search function in the sidebar.
Feel free to distribute the Events Calendar to your friends. Re-Tweet to help spread the word. Thanks!
Download your FREE Events Calendar Here:
[download id="26″]
[ad#post]