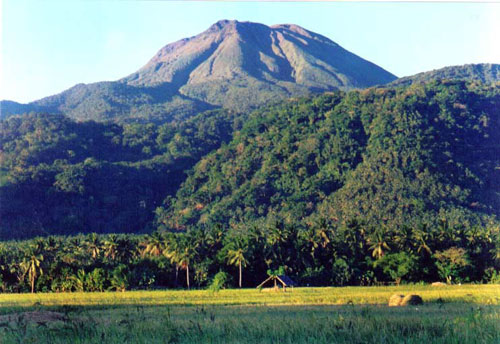 Date: August 21-23, 2009
Organizer: Federation of Bicol Mountaineers, Inc. (FBMI)
Details: (From the organizer) Mt. Bulusan Conservationist and Mountaineering Club Inc. (Mt. BCMC) and Federation of Bicol Mountaineers Inc. (FBMI) in cooperation with Man and Nature Mountaineers & Tribu Bulusanon-BUKLOD Inc. will be organizing an event entitled "Saragka Sa Bukid Bulusan", Mt. Bulusan Regional Eco-Trek Part IV on August 21-23, 2009, trek from San Jose Upper Trail to Lake Agingay and summit of Mt. Bulusan.
Registration fee: 300/person inclusive of shirt, ID
Contact: Dan Arispe (09276480676; [email protected])