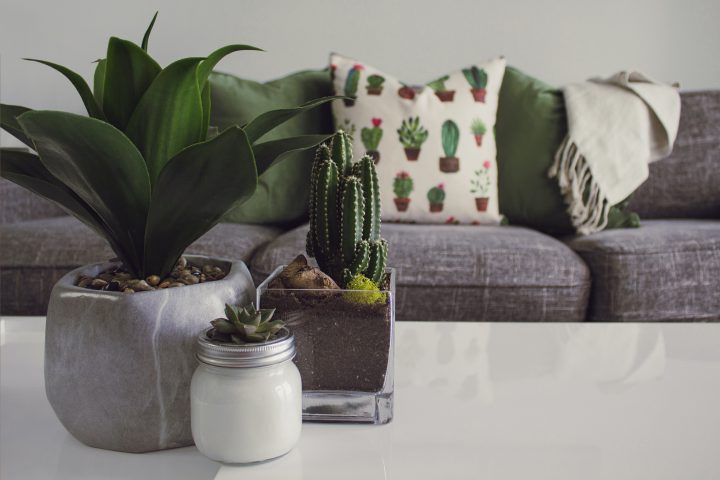 With many parts of the country still in quarantine, many of us have started to look for creative ways to relax and make the most of the extra time that we have. Some have gone into baking (hello sour dough bread and ube cheese pan de sal makers!), dancing in TikTok videos, or have practiced yoga.
And there are those who have gone into plants. More than just being photogenic, being around plants – and actually taking care of them – does wonders to your health and well-being. Here are some of the reasons why.
1. Plants clean the air that we breathe
Aside from turning carbon dioxide into oxygen during photosynthesis, plants can lower the levels of chemicals in the air like carbon dioxide and formaldehyde. Less chemicals in the air means there's less risk of allergies and respiratory illnesses.
2. Plants are natural mood boosters
Ever notice how you always feel better after a walk in a park? You'll get the same feeling when you're surrounded by plants at home. Plants lower stress, which in turn boosts the immune system – we all know a strong immune system is what we all need during this time.
3. Plants awaken our nurturing instincts
If you feel that you're not ready to take on the responsibility of having a pet, or a child, start with plants. They are living, breathing things that require your care and attention – but are less demanding of your time and energy.
4. Plants accelerate healing
A study from Kansas State University has shown that the presence of plants in hospital rooms helped surgical patients recover faster. They had lower blood pressure, asked for less pain medication, and were less anxious.
5. Plants increase productivity
Adding plants in your home office, for example, improves your mental focus. You'll get more things done faster.
Now that you know the benefits, you can begin your journey with these low-maintenance indoor plants.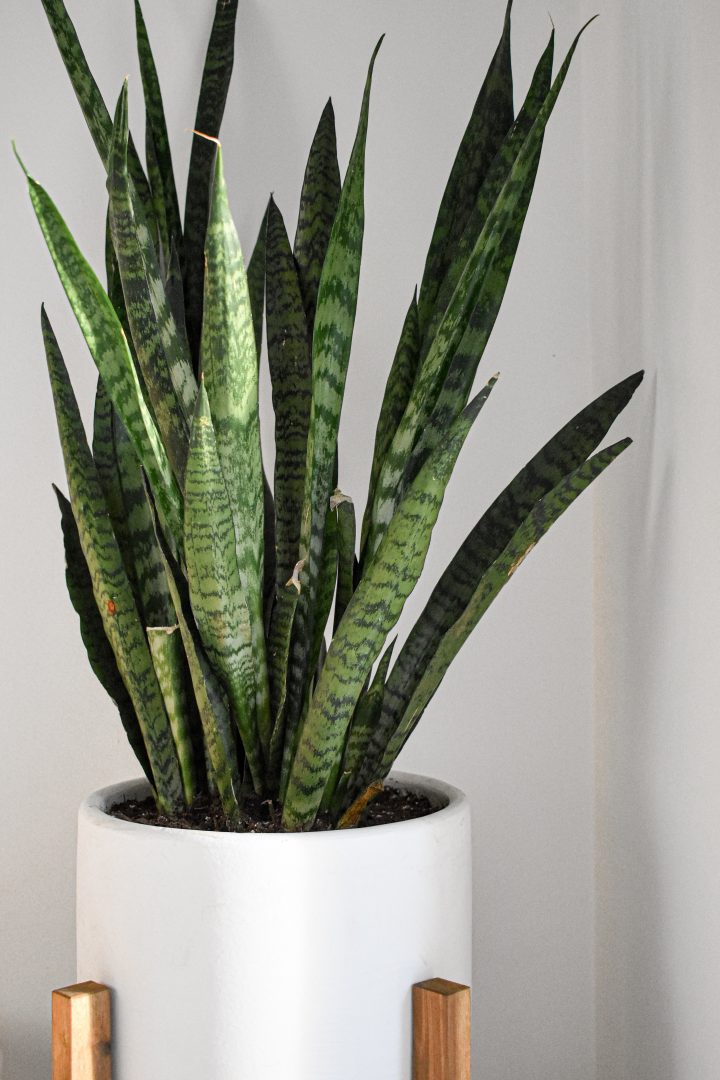 Snake Plant
Radiator Plant (Peperomia)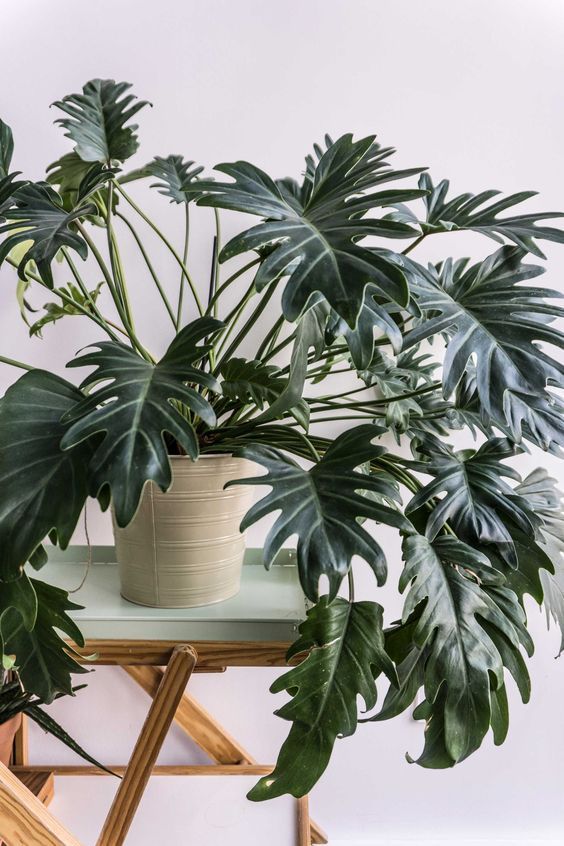 Selloum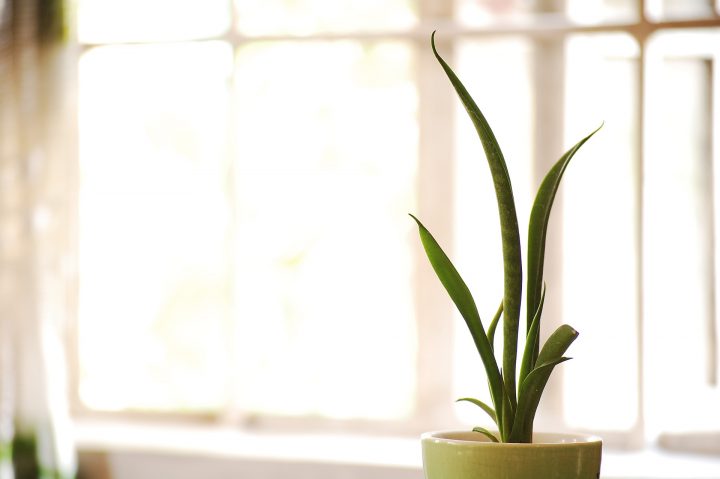 Bacularis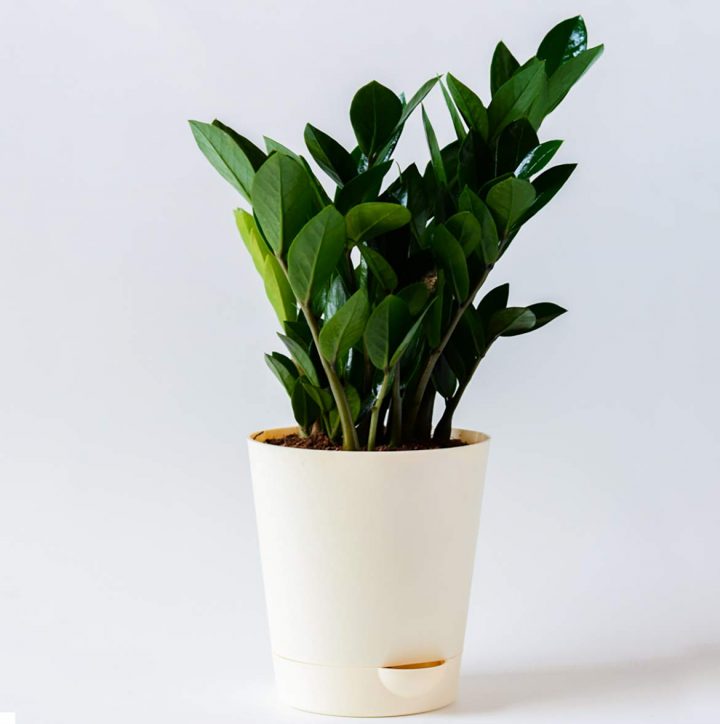 ZZ (Zamioculcas Zamiifolia) Plant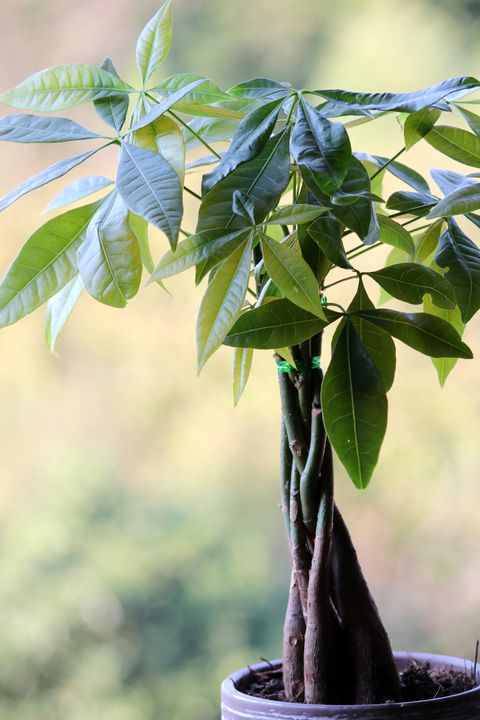 Braided Money Tree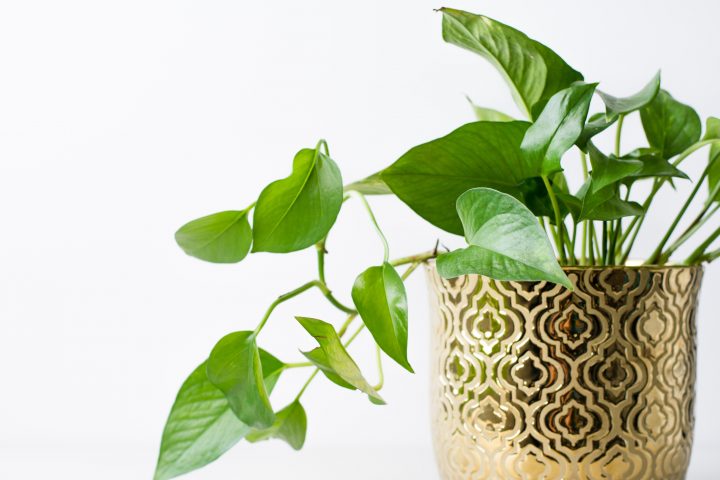 Pothos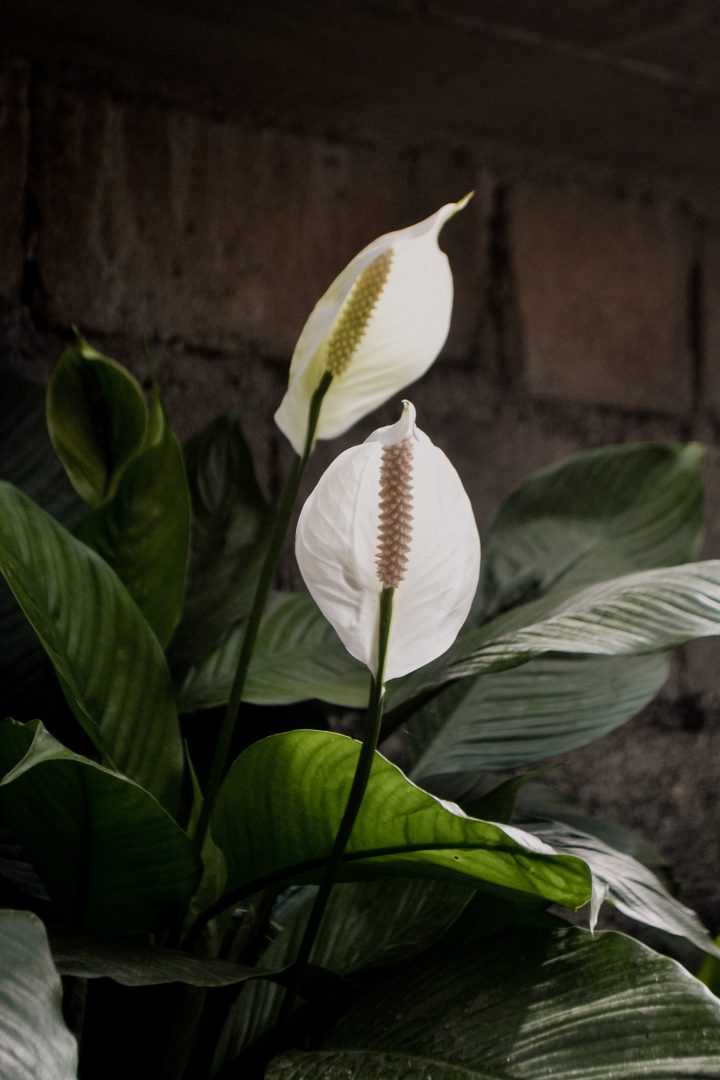 Peace Lily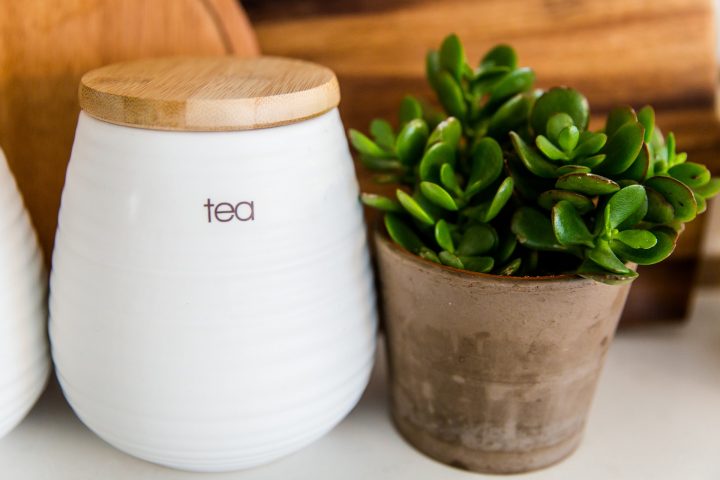 Jade Plant
Where to shop for plants
Instagram is a goldmine for online plant sellers. Some of the accounts we've checked out:
• With stores located in ATC and Ayala the 30th (@qachlifestylegarden) offers a wide range of selection of plants and pots.
• Fern Manila Plant Shop (@fernmnl) is based in Alabang. They sell indoor plants, plant stands, wicker baskets, and pots.
• Actress, host, and performer Tuesday Vargas has a gradening store on IG: TUES To-Grow (@tuestogrow). Slide into her DMs if you're a plant parent in QC!
• Monstera Manila PH (@monstera.manila) specializes in the fabulous Monstera Deliciosa and other rare plants.
• Plant Fairy (@plantfairy_mnl) has pretty succulents, air plants, herbs, and other plant babies.
• Decorate your space with lush greens from Nuvali-based Pagbilan PH (pagbilan.ph).
• Located in New Manila, Plant Home PH (@planthomeph) has rare rubber plants, table top plants, and custom clay pots.
If you want to go out for a quick excursion, you can visit:
• White Plains. Plantitats and plantitos go out of their way to visit this plant paradise.
• Quezon City Memorial Circle. It has everything, from orchids to succulents and everything in between, plus prices are very affordable.
• Weekend markets like SIDCOR Sunday Market and Legazpi Sunday Market offers not just plants but also food other artisan products as well.
• Cartimar. There's Bettina's Green Ornamental Plants, Primaflora Garden, and Mar-Luz Ornamental Garden to name a few.
• Concha Cruz, BF Homes Paranaque. There's a long stretch of plant stores along this road.
• Tagaytay. A must in any plant shopping itenirary.
Welcome to plant parenthood!