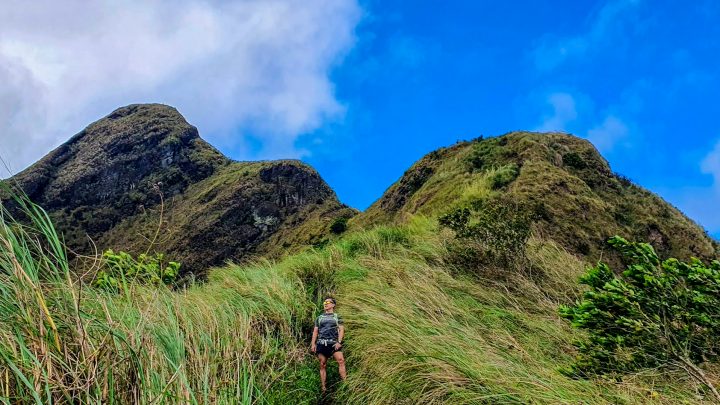 The end of 2019 didn't just come with the end of a year but of an entire decade. By the tail-end of the previous year and up until the first few weeks of January, the throwbacks and progress checks were proliferous on social media.
People on the internet also did their audits of the adventures they went on the past decade and, in turn, were quick to make new adventure bucket lists. We were no exception to the auditing part.
What did we find out? That we actually went on a lot of trail runs last year! And it doesn't look like we're stopping any time soon.
If you've been looking at exploring this realm of running but don't know of good trails to start with, here's a list of our favorites you can explore this 2020:
1. Mt Batulao, Nasugbu, Batangas
2. Porac, Pampanga
3. Timberland Heights, Rizal
4. Mt Ayaas, Rodriguez, Rizal
5. Mt Daraitan, Tanay, Rizal
6. Mt Parawagan, Rodriguez, Rizal
7. Mt. Manalmon, San Miguel, Bulacan
8. Mt. Mapalad, Tanay, Rizal
Planning to try any of these in the coming weeks? Make sure to send us your photos, or post them at our Pinoy Fitness Community Facebook group when you do!