Sometimes, words alone can't describe what it feels like to be a runner… so we use memes:
1. When you start training for your race and you have to do speed training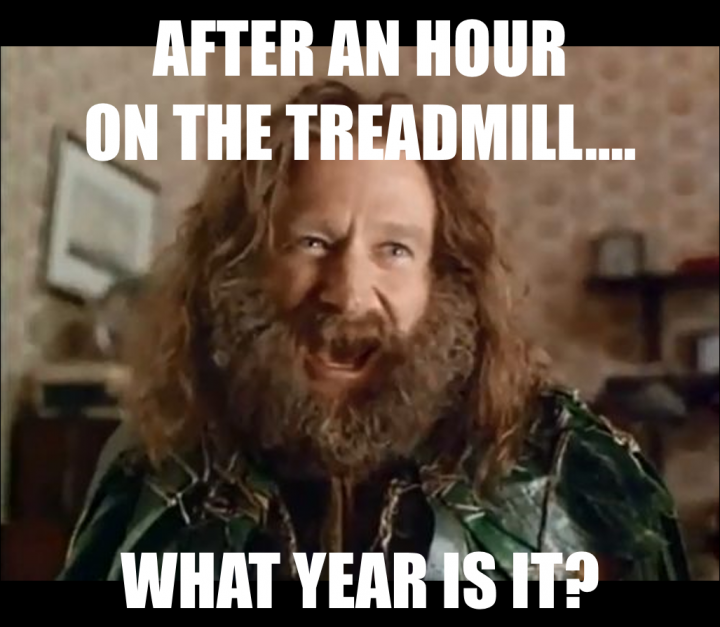 2. When there's a pogi guy and you want to look cute.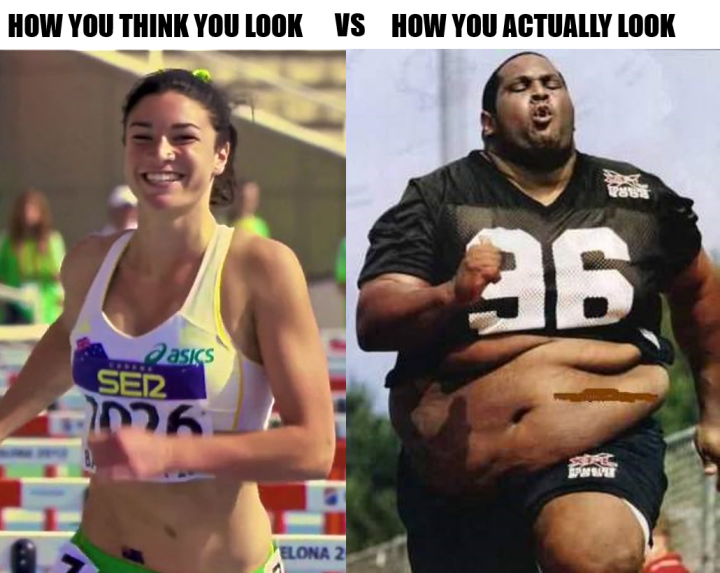 3. The adrenaline running through your veins at the start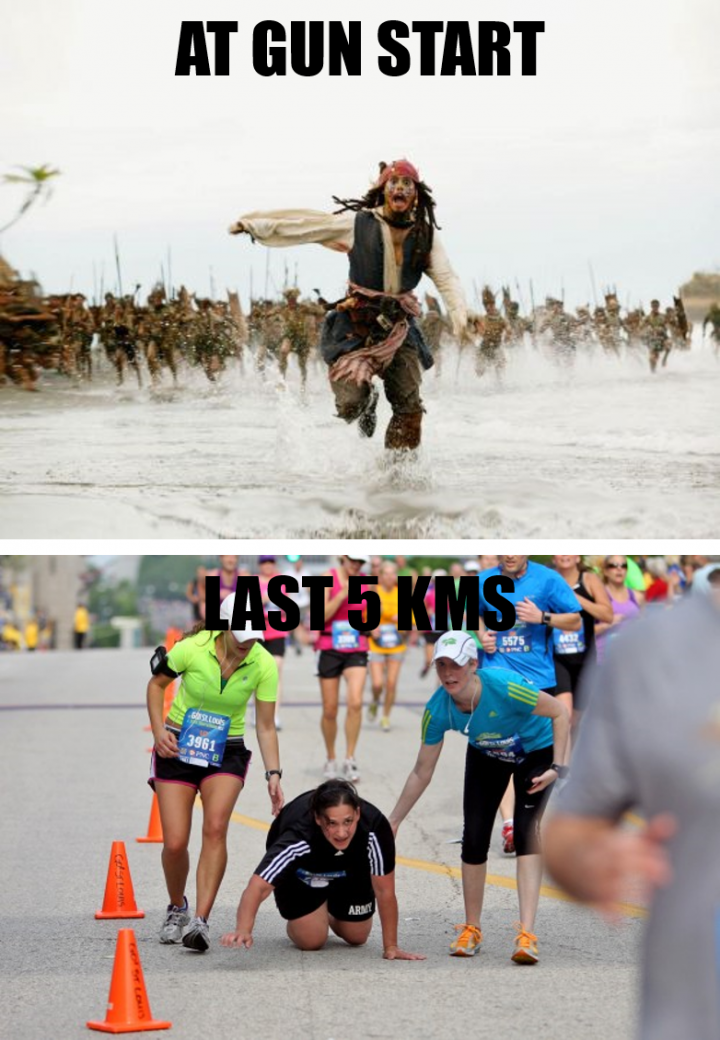 …and it leaves your body like a tap left open. Heeeelp, send heeeelp….
4. Hmmmm… they must be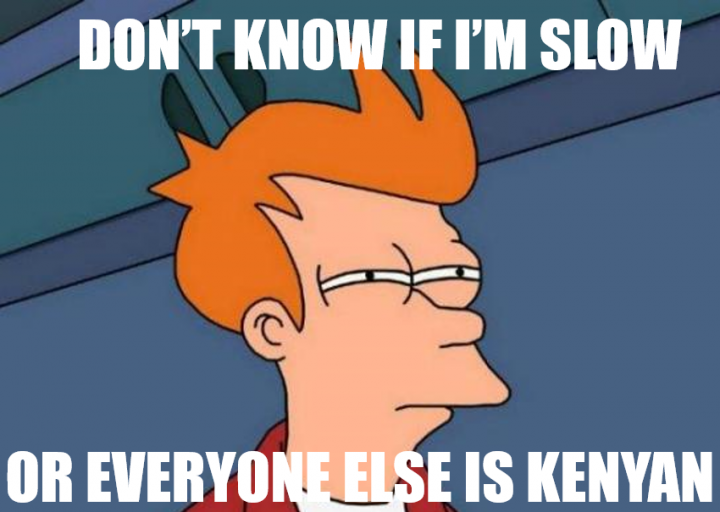 Kala ko ba FUN run lang, bes? Anyare?
5. But then you pass a few people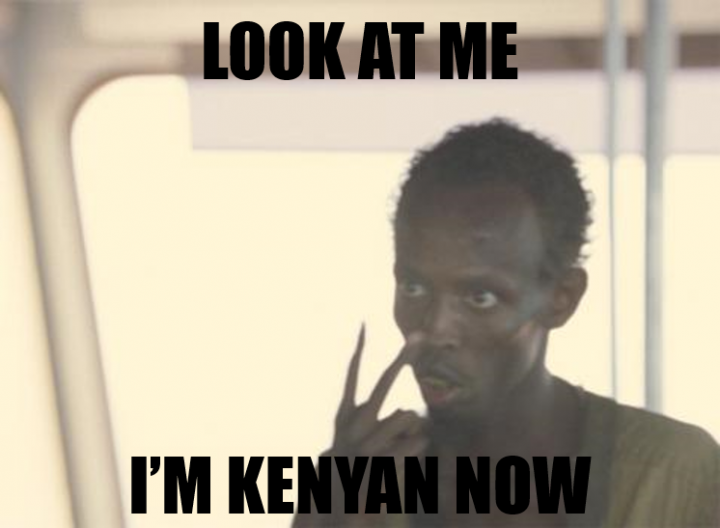 6. Trying to look so chill for official run photo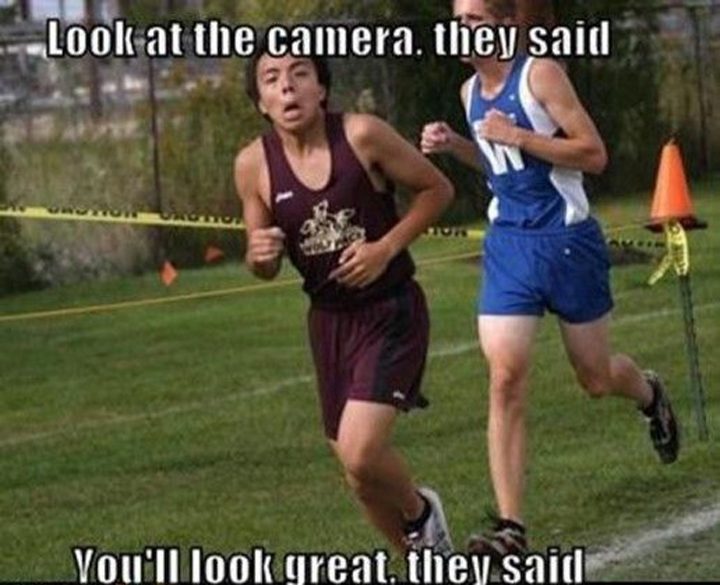 7. Once you've crossed the finish line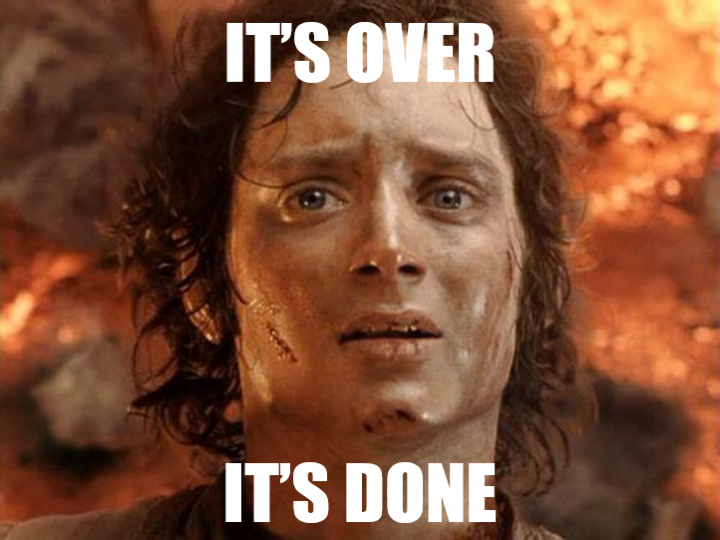 8. But the pain is not yet over….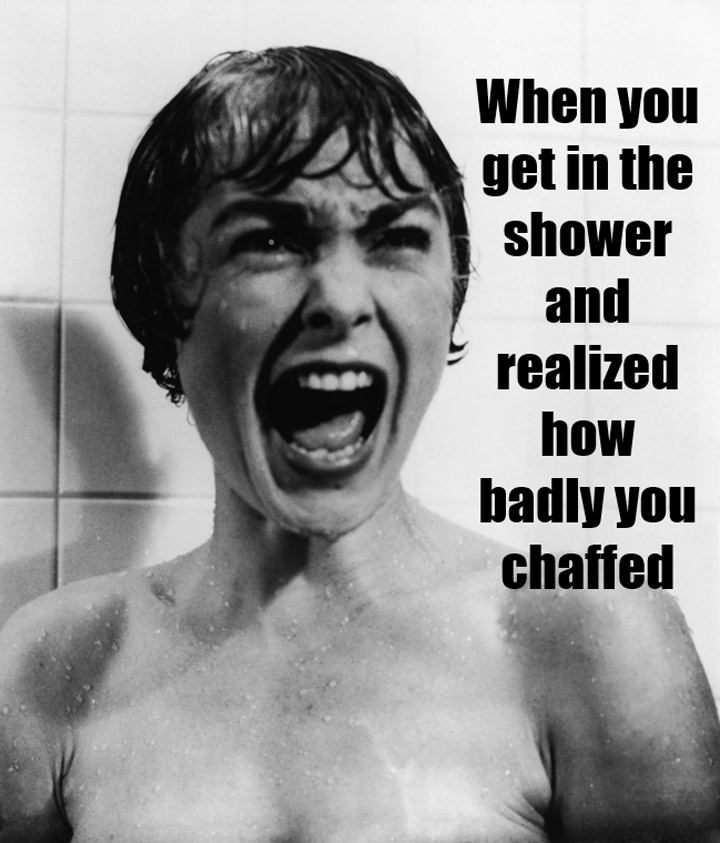 9. …Nor will it end the next day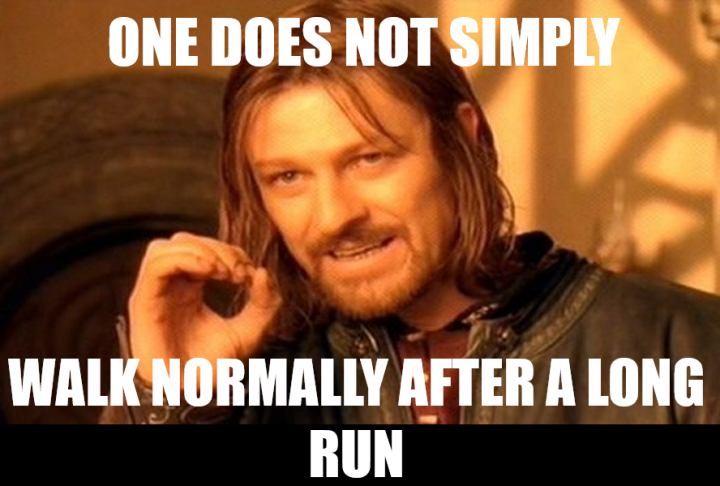 …Or for 3 more days.
10. As painful as it was, there's nothing like running!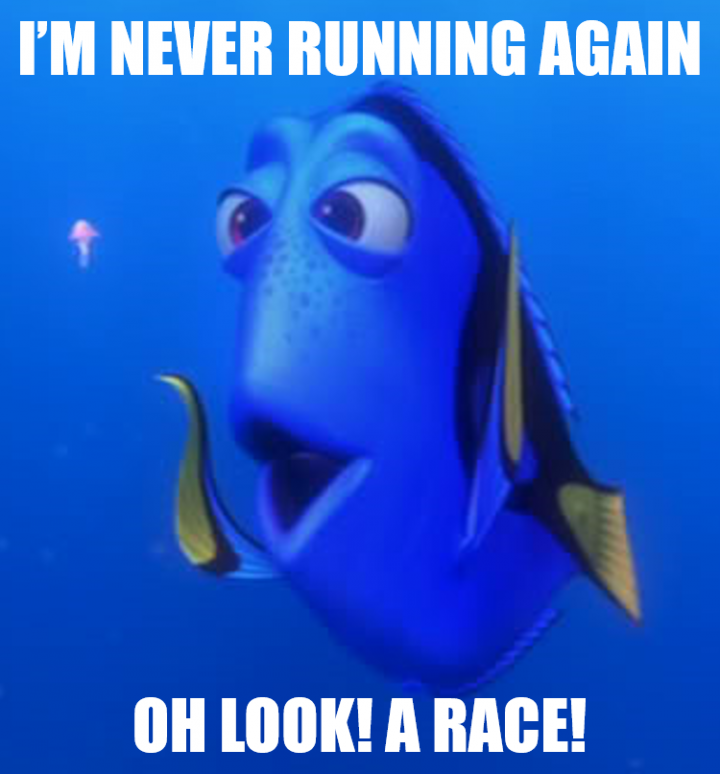 Note: Memes grabbed from Facebook. We do not own any of the images.