Mad Travel's Tribe and Treks Tour in Zambales
More than the usual Surfing adventure, a few weeks ago we celebrated the birthday of our friend Char with Mad Travel's Tribe and Trek adventure starting at the Circle Hostel in Liwa Liwa Zambales.
Mad Travel is a team of social entrepreneurs that organizes "adventures that matters", in other words… "Travel For a Cause", and for the Zambales tour the main objective was to help the Aetas plant trees to help re-forest 3,000 hectares of land in San Felipe, Zambales.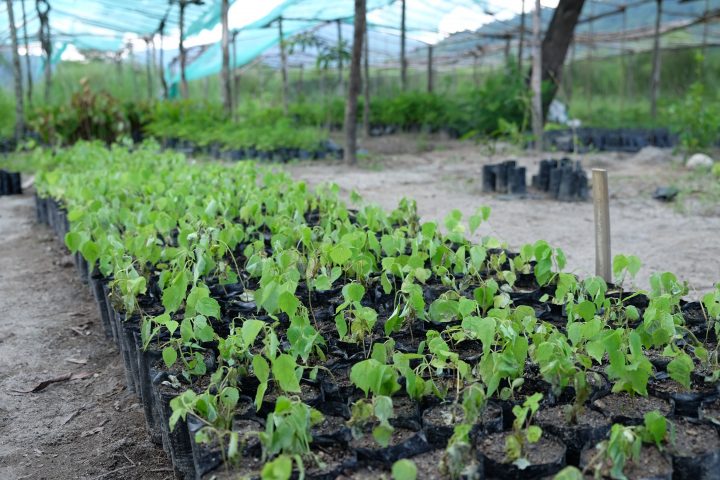 The entire trip is P1,500 pesos, inclusive of an english speaking Aeta Tour Guide, Carabao Escort, Morning Snack, Lunch and an Early Dinner (transportation and lodging to Zambales not included) and will start at The Circles Hostel every Saturday.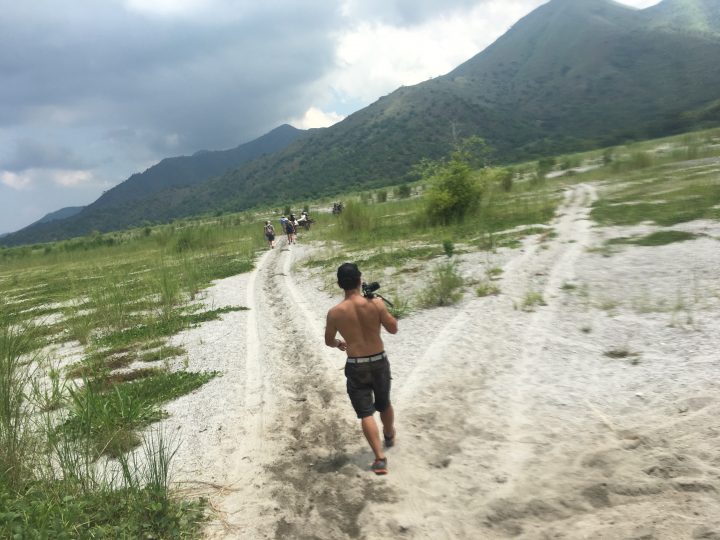 Photo by: Kate Alvarez
After a short jeepney ride, the adventure starts with a 1 and 1/2 hour Trek, the terrain is relatively flat and the trail was easy but the area is barren without any shade or trees, so make sure you bring water and a lot of sunblock.
Activities:
1. Tree Planting
2. Lunch with the Aetas
3. Aeta Archery Lessons
4. Tribal Medicine and Cultural Show
5. Learning about the local culture and how the eruption of Mt. Pinatubo affected and is still affecting the lives of a lot of local tribes and their families.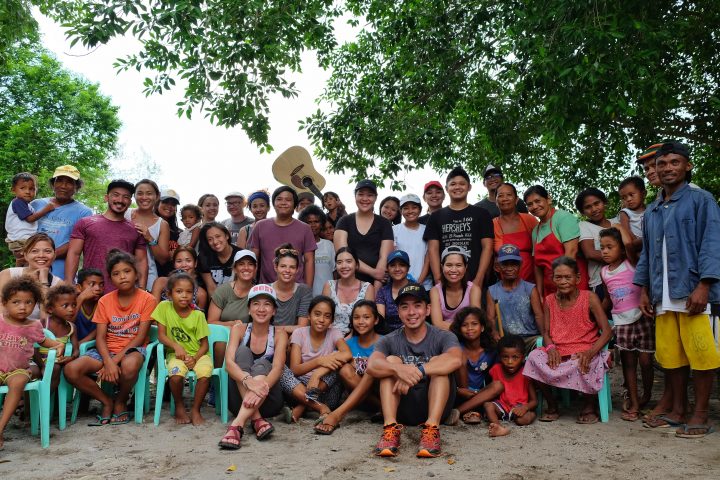 I really like the idea behind doing "Adventures with a Purpose", because living an Active Lifestyle does not only mean we get to run races, climb mountains and conquer obstacles, it can also mean directing our physical and mental energy to help build and create something worthwhile.
Interested to join them? Visit madtravel.org to connect with them.