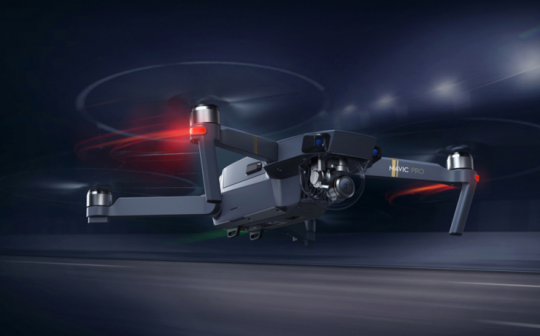 3 things we like about the new DJI Mavic Pro
The battle for the best portable drone continues as DJI the leading drone maker in the market today just recently launched their newest drone, The DJI Mavic Pro. Its smaller and compact foldable design directly rivals the recently launched GoPro drone Karma.
Here's a quick video of what to expect from the new DJI Mavic Pro
Despite being compact, the Mavic Pro is capable of capturing video in 4K at 30FPS, flight speed of upto 65 kph in sport mode, with an impressive flight time of 27 minutes!
But for active individuals like us, here are 3 features that we think you'll like about the new DJI Mavic Pro.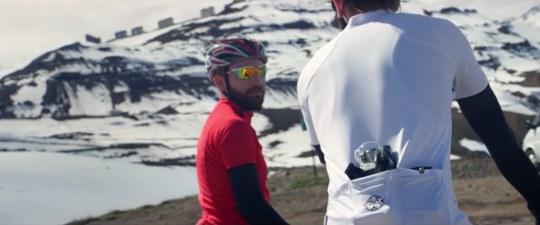 1. Ultra Portable
With the new folded design the Mavic Pro can be converted to be small form factor (H83mm x W83mm x L198mm) that you can easily fit at the back of your bike jersey, backpack or just clip it around your belt when you're out for a climb.
This might of course, easily scratch your drone, but we think buying a simple pouch can easily solve this problem.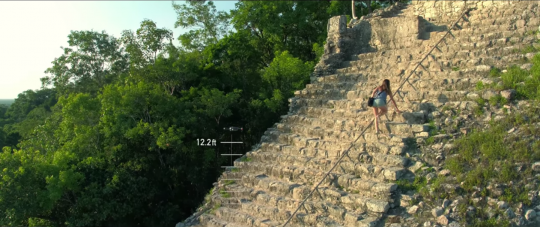 2. Auto-Follow and Collision Detection
The Mavic Pro also makes it easy for the user to take self-action shots with the Auto-Follow feature that can be configured in different modes (Spotlight, Profile, Trace). The collision detection feature also makes sure that your drone don't accidentally bump into a walls, mountains or any obstacle along the way. This function is also enabled for the auto-return feature, that makes flying your drone a lot lot safer.
And imagine, with the 27 minutes battery life, the drone can now practically follow you for an entire 5K race. Hmmm, Dronefie?
3. Portable Controller and Mobile Phone Control
The size of the drone controller of the Mavic Pro has also been significantly reduced to easily fit inside a bag or backpack, but the most interesting feature would be that you can fly the Mavic Pro directly from your mobile phone using virtual joysticks over WIFI, reducing the overall weight you need to carry when exploring outdoors.
These observations are all based on the videos and reviews available on the web, we're hoping that our team can get a chance to test the DJI Mavic Pro first hand. But for now, we'll have to wait till it arrives in the Philippines. According to the news from Unbox.ph, the retail price will be set at P57,600 for the basic set, and P73,700 if you want two extra batteries, extra propellers, charging hub, adapter, car charger and a shoulder bag.