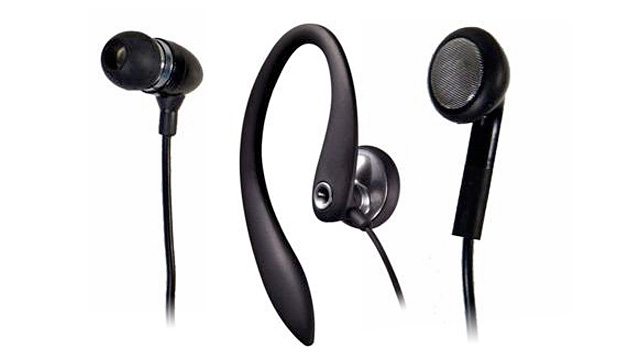 I recently read about this headphones from Gizmodo and thought how simple yet ingenious the idea was. I saw a lot of people running and biking with their headphones on, and if you do the same then you'd know how dangerous it is when you're running along the streets and cannot hear the cars and noise around you.
What most of us do is just to remove one side of the earphone. But if you're a person that's very particular with music then you know doing so would actually give you just half the music as well… now Enter One Good Earbuds.
One Good Earbuds mixes your music down to a mono signal, so you hear everything in one ear, sound too simple right? But if you really think about it, this simple idea could really save a life, specially for people who do running and biking along high traffic streets.
They are priced at around $27 (~P1,200). It could be a good companion while running along the streets of Manila.