[ad#square-middle]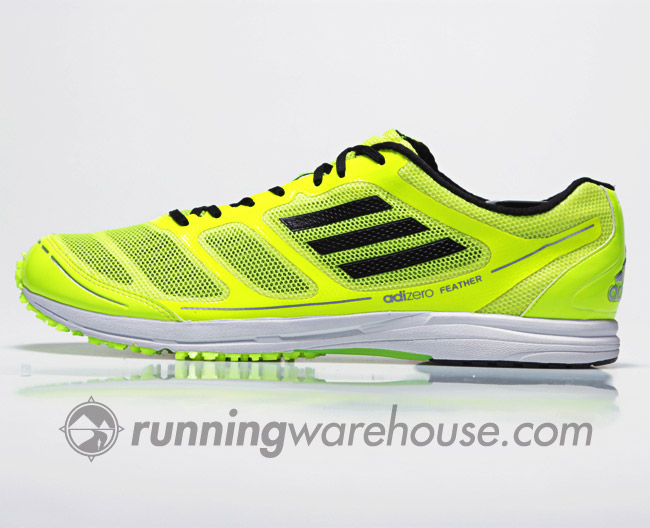 Are you currently a fan of the adidas adiZero Rocket? If you are, then here's the good news and bad news… Bad news first, the adiZeo will be gone, kaput!, no more, come January 2012, so that shoe that you have now will soon be history, but the good news is, the Rocket will be replaced by the new adiZeo Hagio carrying over the same midsole from the Rocket but lighter (6 ounces) and definitely looking better.
Why the name Hagio? Check out the full story and more photos Here -> RunningWarehouse.com
Note: Image of adiZero Hagio sample has incorrect "Feather" name shown.