[ad#square-middle]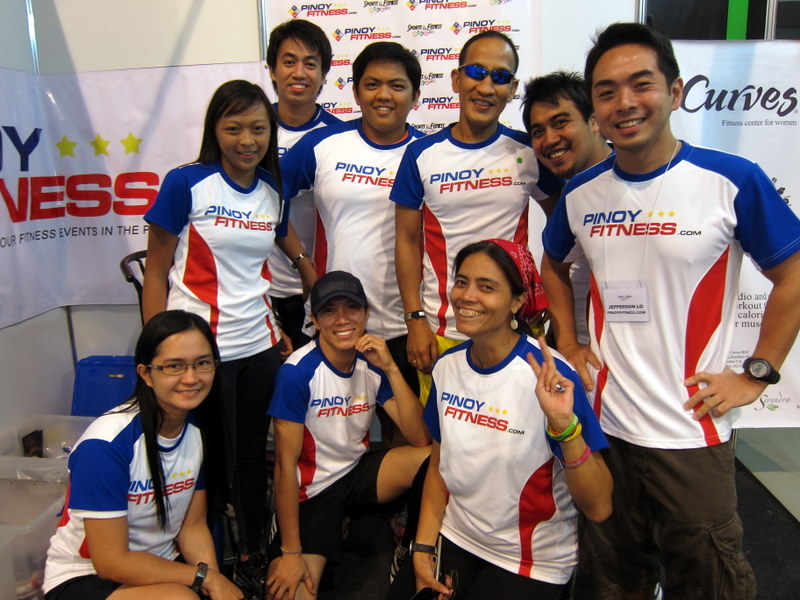 It was really a great weekend at the Sports and Fitness Expo 2011! And once again I would like to thank all the people that dropped by and supported the event and visited the Pinoy Fitness Booth!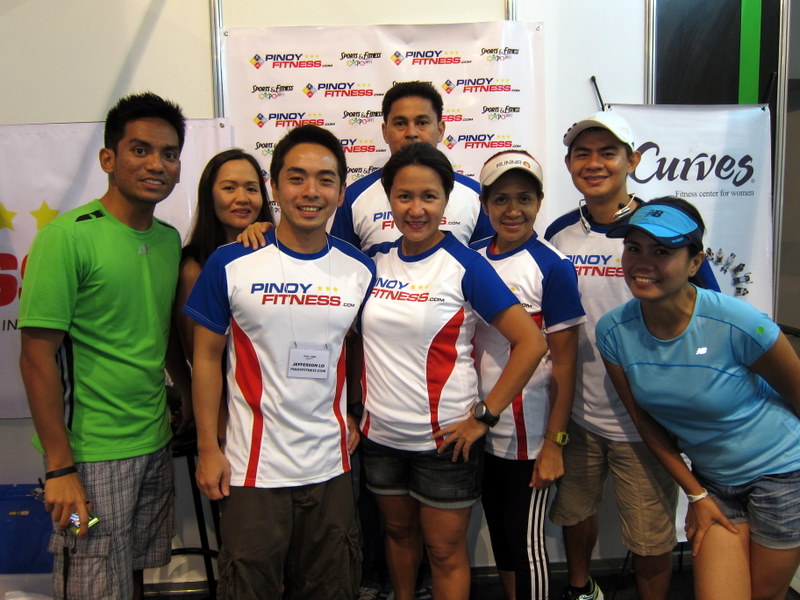 Finally meeting the people and putting faces into the names we interact with in the website was really an enjoyable experience!
Click here to view the Pinoy Fitness Photo Wall! Tag Yourself as well!
For the Pinoy Fitness Tech Shirt, I'm still consolidating the list and will come up with a new list of reservations, I'm also working now to find new distribution areas. I'll keep everyone posted on this update! Thanks for your patience and understanding! Cheers!