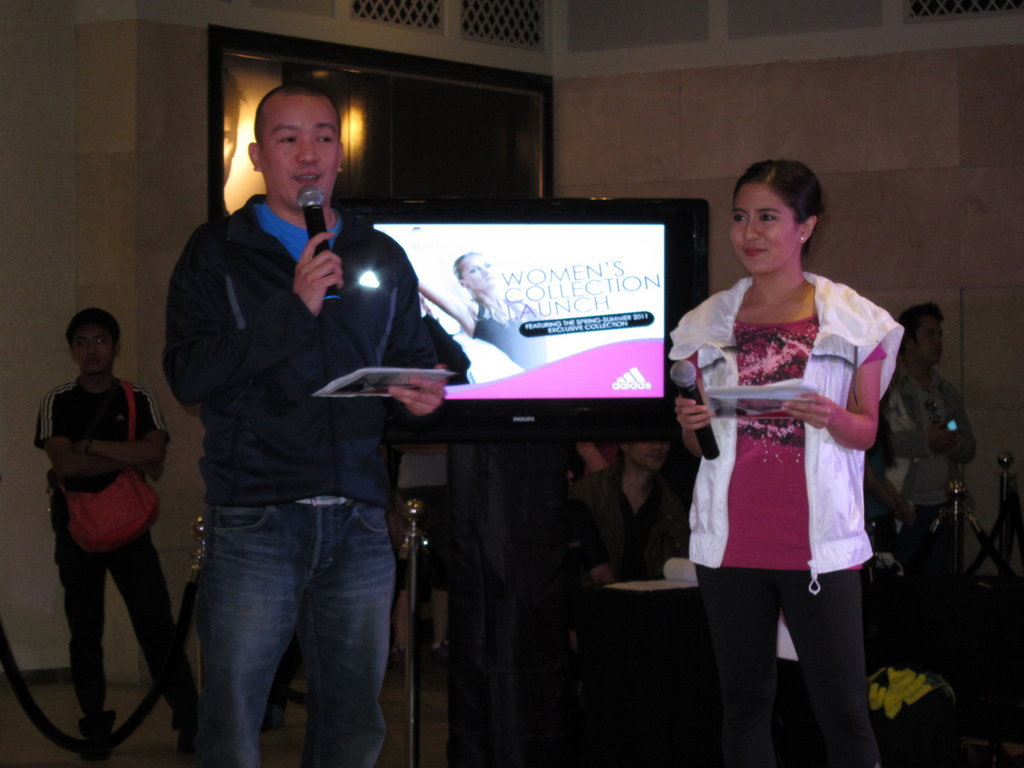 Ladies listen up! Working out and getting fit has just been made more fabulous and uber-stylish by Adidas, with the launch of its Spring Summer 2011 collection at the Powerplant Mall, last January 29, 2011. The SS2011 collection aims to give women just what they want and need: style, performance, and technology. The collection is comprised of 3 lines: Tech-fit, Adelibria and Lumina.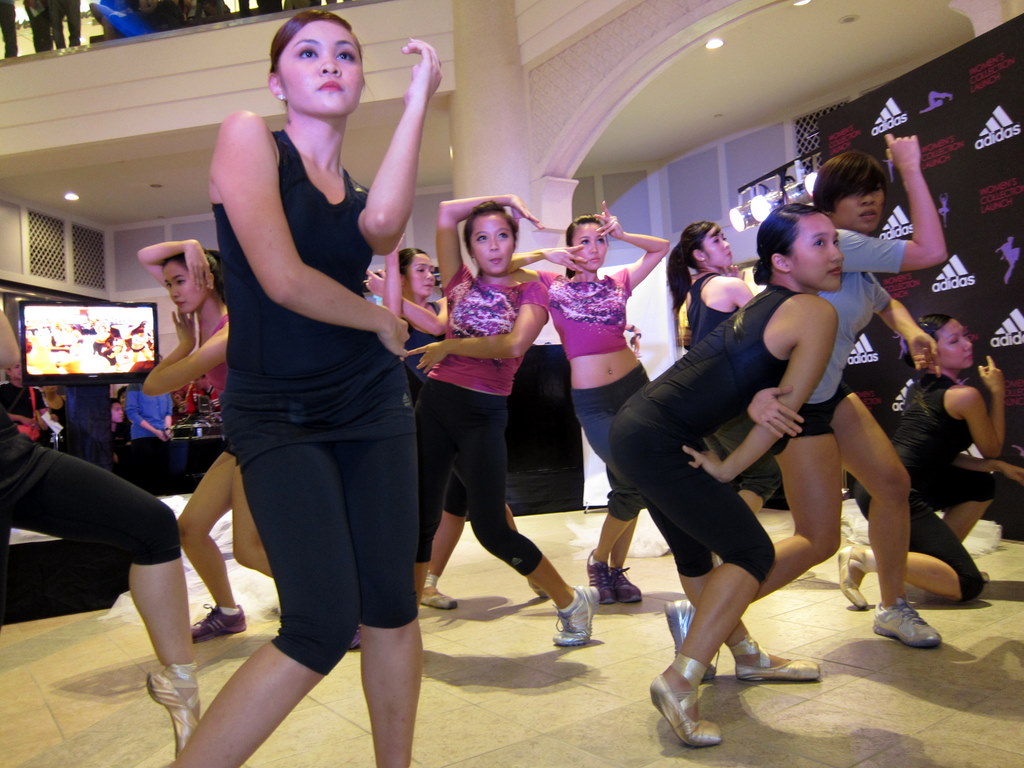 The Tech-fit Collection features a compression suit that provides better blood circulation. Its perfect for runners! But do not fear! This body-hugging suit provides "hugging" in places that need hugging, and support for places that need support. The collection allows for compression in the tummy and thigh area (Yes! Thank you God!), while it uplifts the bust and butt area. It truly is a miracle worker.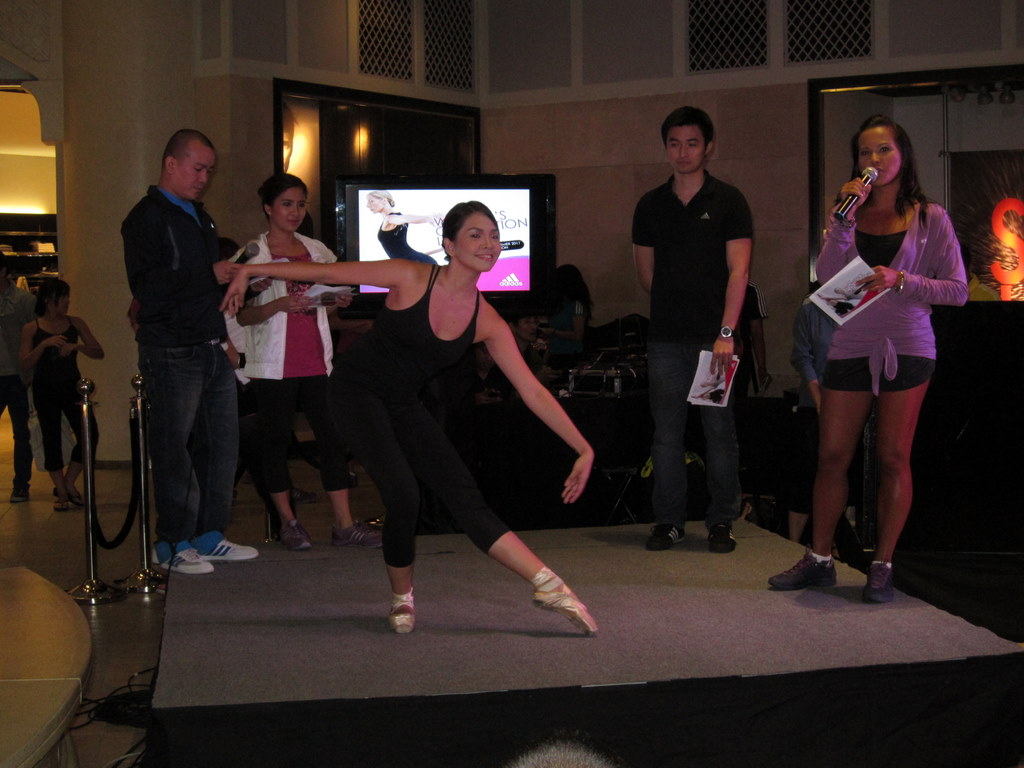 The Adelibria Collection is great for gym bunnies who love dance classes. This collection features free-flowing, light fabric that wont restrict movement, and will sway with every move the body makes. But what makes this collection even better is that although its light and flowy, it also stays put where it needs to stay put! This protects women from any "wardrobe malfunctions". Also, this line is so fashionable, it will work as casual wear outside the gym!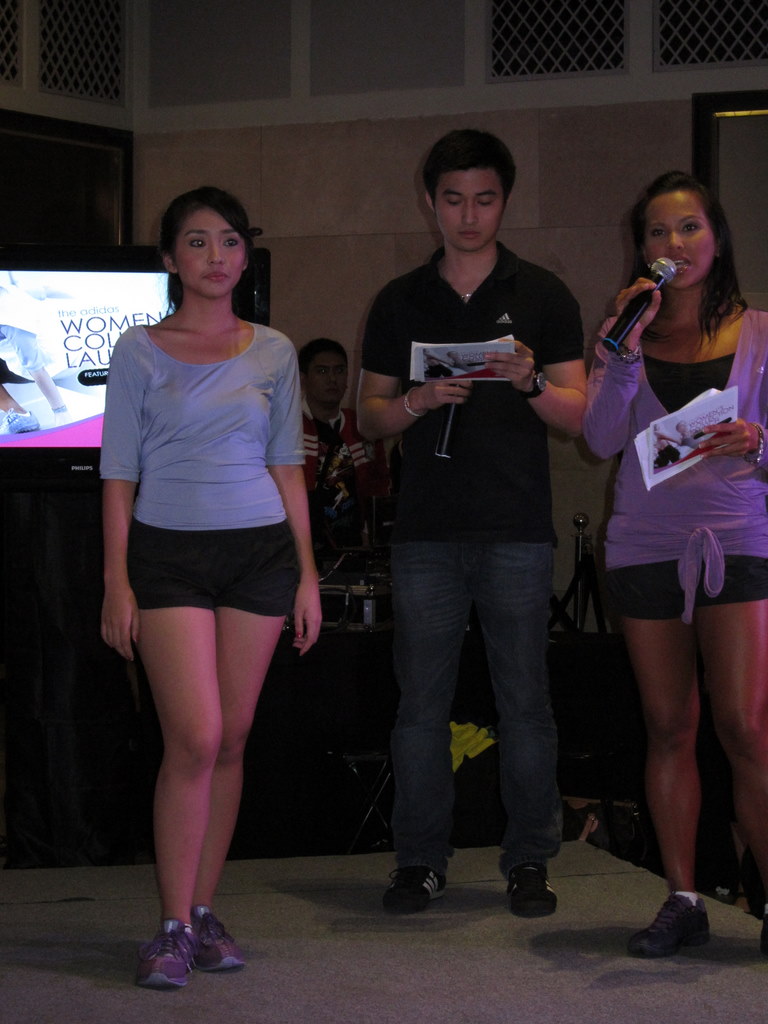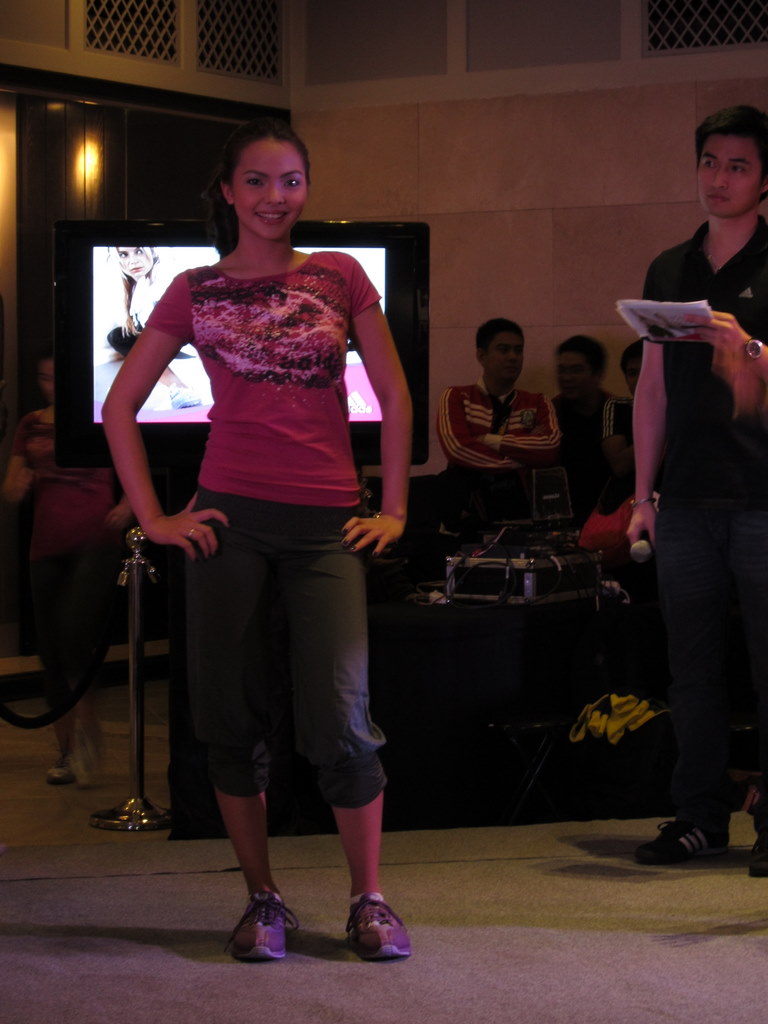 The Lumina Collection is perfect for yoga. The collection features lightweight, stretchy material that allows for maximum bending and twisting into the most demanding positions. Its purplish-gray hues and subtle embroidery truly exudes peaceful elegance. Beautiful and functional indeed!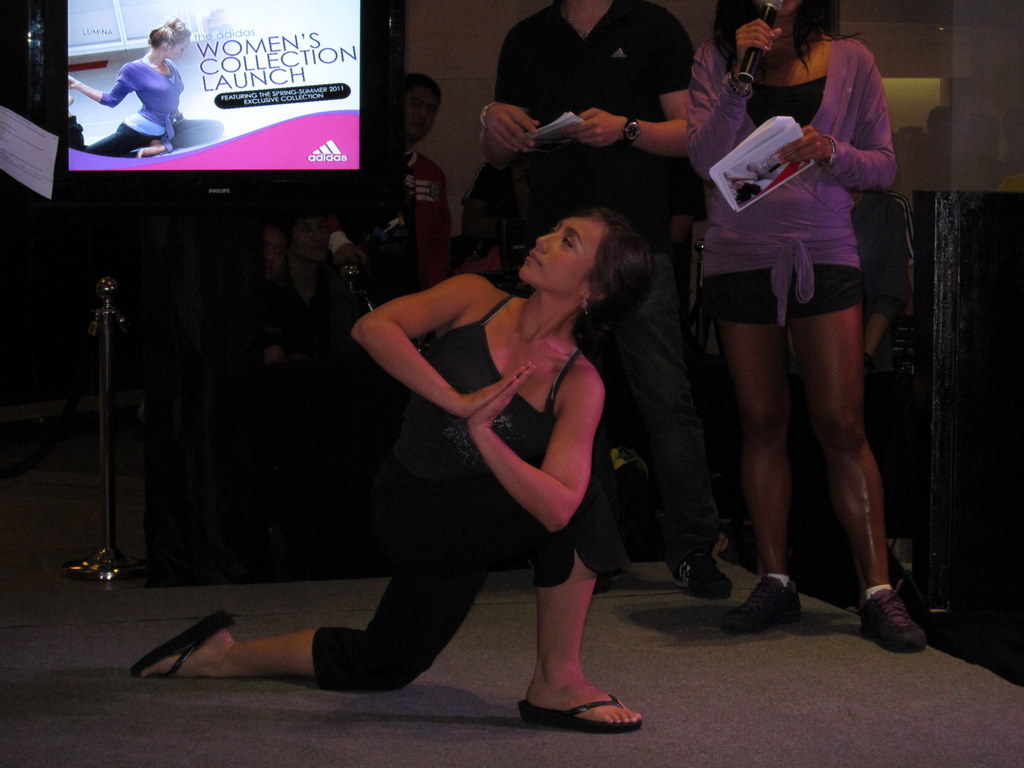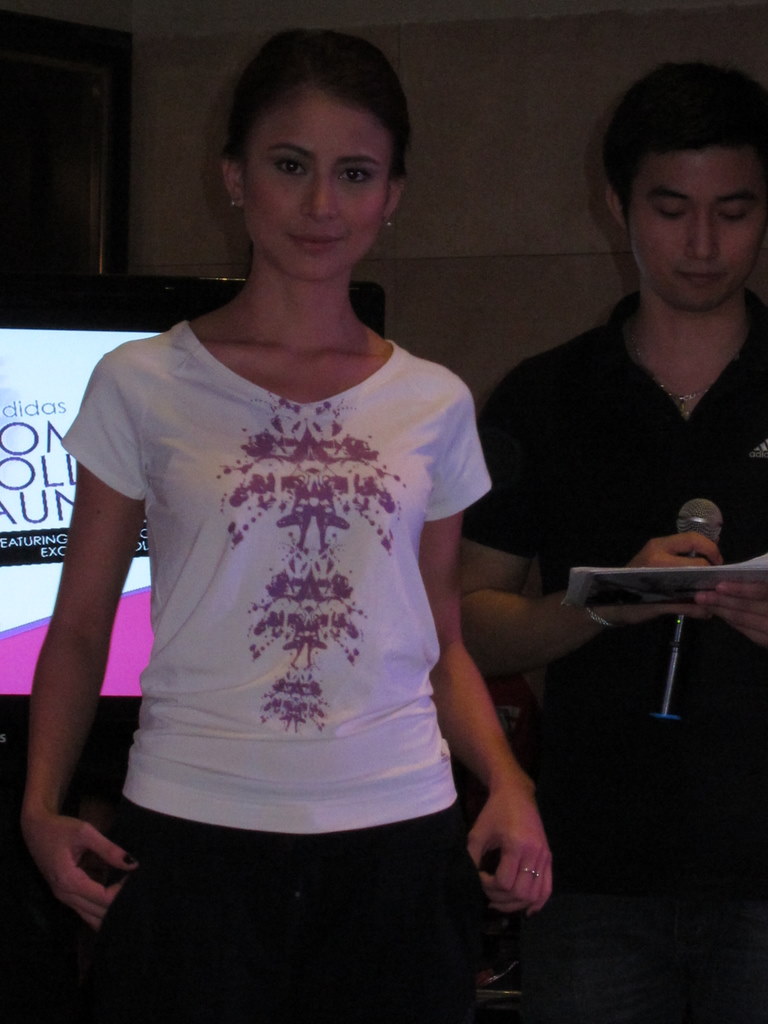 The event was also graced by women in media who epitomize both beauty, strength and talent: Model Kelly Misa, TV personalities, Gretchen Fullido, and Bianca King and Model & Channel V VJ, Georgina Wilson.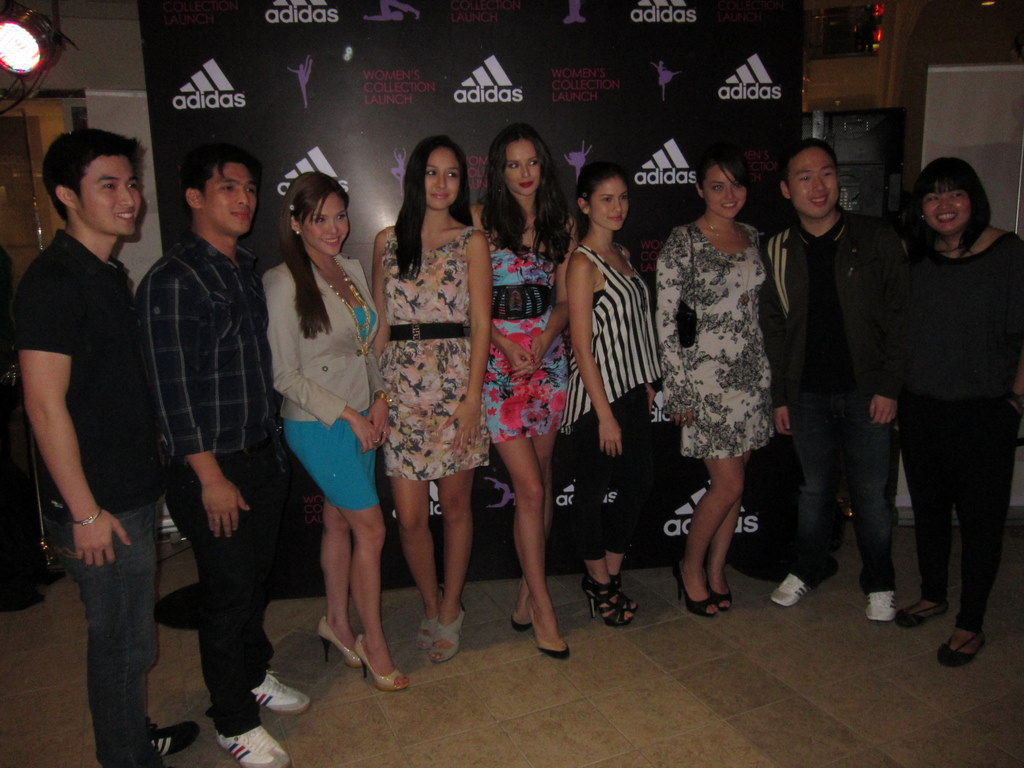 So, head on over to your nearest Adidas store to avail of the SS2011 collection and start this years workouts strong and stylish! Now who said you couldn't look sexy while sweating eh?!
by: Salie Acupan