Photo by: Rhonson Ng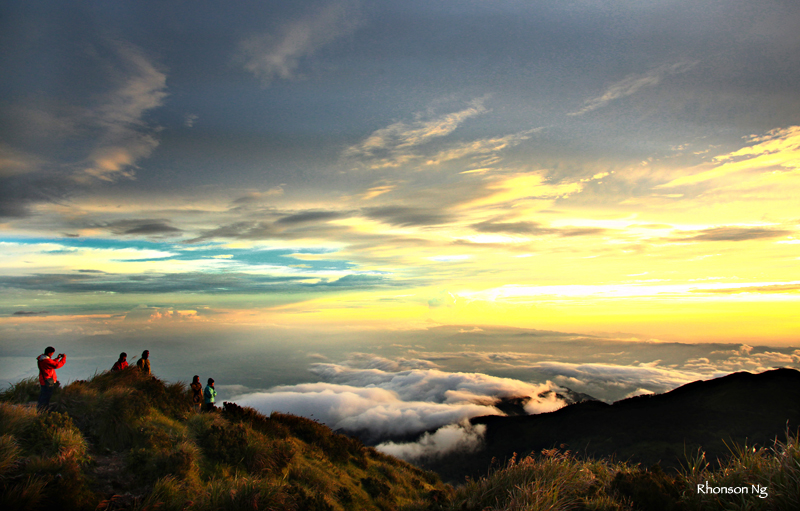 [ad#post]
If climbing Mt. Apo, the highest mountain in the Philippines, is part of your to-do-list for 2010 then take advantage of this early head's up from pinoymountaineer.com to book early flights from Cebu Pacific or PAL to get good airline discounts and promos.
Pinoymountaineer.com just announced that they are now arranging a Labor Day weekend climb (May 1-3, 2010) to Mount APO, and they are also inviting outdoor enthusiast and for people who haven't climbed Mt. Apo yet.
For early reservations, you may email [email protected]. Details are yet to be announced but for those who would like to book their flights early, arriving in Davao early morning on May 1 or late evening Apr. 30 is suggested, as well as a morning flight on May 4.
The budget for the climb is P5,000 including private transportation from the airport to the jumpoff and back, souvenirs including shirt, and postclimb party in Davao City.
We will update this site once more information is available.
For more details visit: https://www.pinoymountaineer.com