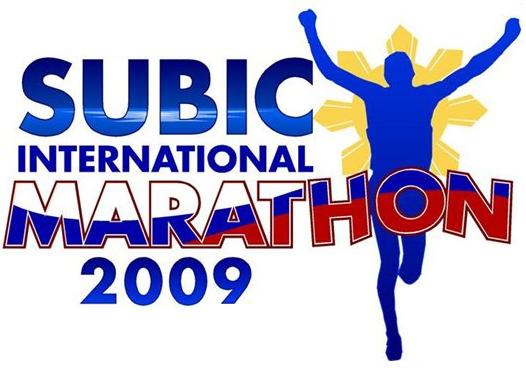 The Subic International Marathon together with Smart is bringing us another fun filled event full of prizes. Registration is from August 19 to October 21, the event is on October 24-25, 2009
This year they made registration pretty easy.
For SMART subscribers, simply type in SIM (space) REG (space) Name/Age, Birthdate, Singlet Size/Distance and send it to 717SIM (717746). This is exclusive to SMART and Talk and Text Subscribers only.
You can also register on the following sites:
E-ventologist Co.
Japa Building 2256 Chino Roces Avenue, Makati City.
Tel No: (02) 583-9893
Mobile: 0928-600-9930 / 0928-760-2834
Chris Sports at Festival Mall and SM Marikina
Second Wind at Quezon City
Runnr Store at Fort Bonifacio High Street, Taguig City
There is also some advantage for registering early:
A. EARLY BIRD RATE:  Covered Period: August 19 to 31, 2009
SMART SUB         NON-SMART
42K          250.00                   350.00
21K          200.00                   300.00
10K          150.00                   250.00
5K            150.00                   250.00
3K            150.00                   250.00
B. REGULAR RATE:  Covered Period: September 01 to October 11, 2009
SMART SUB           NON-SMART
42K         350.00                   450.00
21K         300.00                   400.00
10K         250.00                   350.00
5K            250.00                   350.00
3K            250.00                   350.00
C.  LATE REGISTRATION:  Covered Period: October 12 to 21, 2009
SMART SUB           NON-SMART
42K        600.00                    600.00
21K        550.00                     550.00
10K        500.00                    500.00
5K           500.00                    500.00
3K           500.00                    500.00
You can download the full registration details and prizes here:
[download id="9″]
[polldaddy poll=1910439]