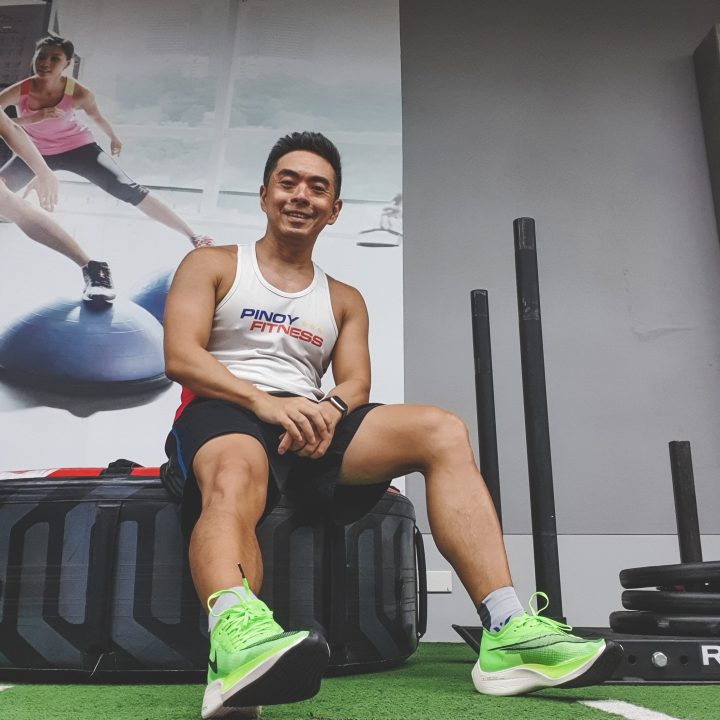 A few weeks ago Nike Philippines sent over the new Nike ZoomX Vaporfly NEXT% for a test run, and here are some of my thoughts about it.
As an overview, the Nike ZoomX Vaporfly NEXT% is the result of the collaboration between to Nike Runners like Shalane Flanagan, Eliud Kipchoge, Mo Farah, and Geoffrey Kirui as an upgrade to the Nike Vaporfly 4%. To know more about the NEXT% – Click Here
For transparency, the only Nike shoes I really love running on is the Nike Pegasus 35 Turbo.
Look and Feel
Personally I really like the bright green color, it reminds of of my Alma Mater. One of the major improvements of this shoe is the Vaporweave upper that is made of a super light, semi-transparent breathable material, it feels like it's the dry-fit equivalent material on a shoe. The material is water resistant and absorbs less water and stays airy and dry even if it rains or if you sweat a lot.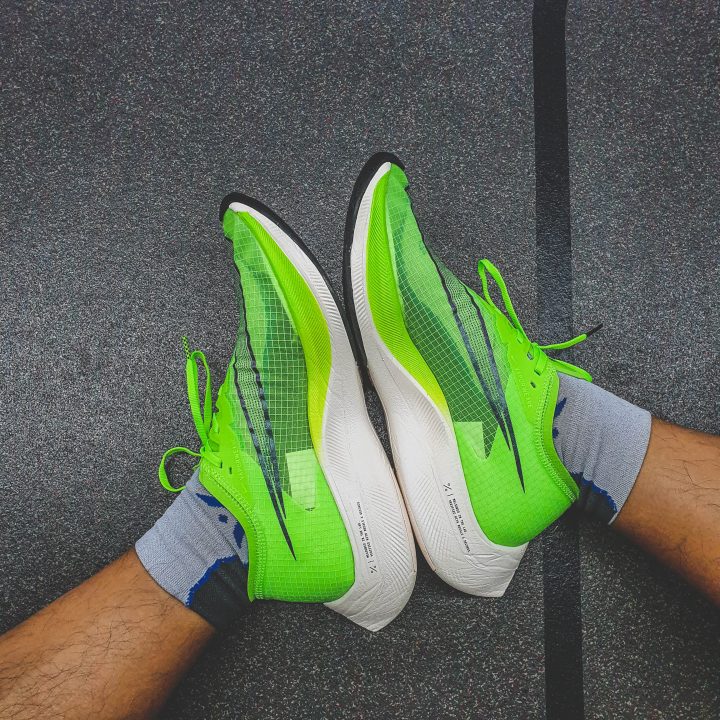 The Nike ZoomX Vaporfly NEXT% also has more foam compared to the 4%, 15 percent more foam to be exact, so the shoe feels bouncier similar to some of the maximalist shoes I tried before. But even with the extra foam the shoe remains lightweight at 6.6oz.
Running with the NEXT%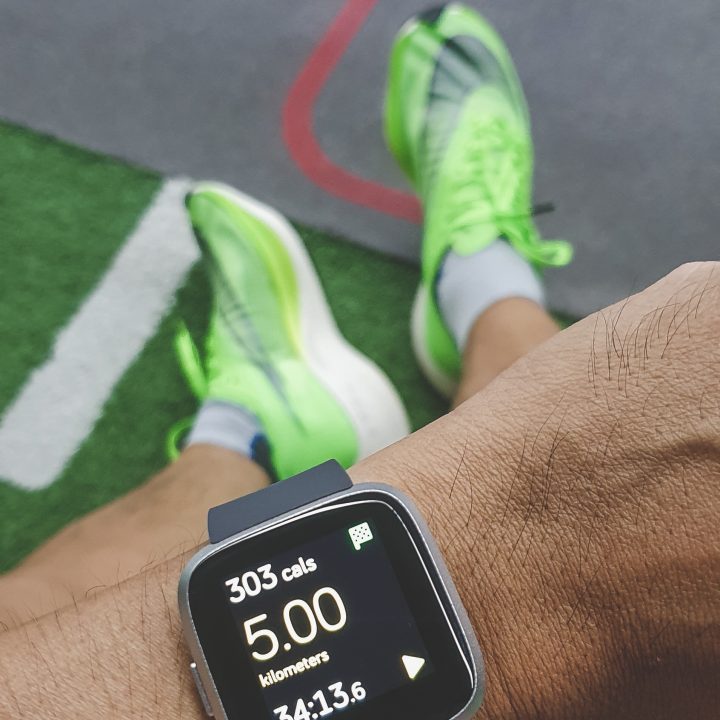 After running 5K with the Nike ZoomX Vaporfly NEXT%, I can definitely feel the energy return on each stride, the extra foam also provides more cushioning and comfort while maintaining a stable ride for each step. One way I judge a shoe is when I forget I'm wearing one when running, no pain, no hotspots, no pressure… and the Vaporfly NEXT% is definitely one of them.
One thing I can't do with the shoe is insert my own insole, as a pronator who loves running with neutral shoes, the Nike ZoomX Vaporfly NEXT% insole structure is not compatible with the SPENCO stability insoles I normally use, so I still have to test the shoe out on running longer distances to see if the additional cushioning can compensate for my underpronation.
All-in-all I really like the Nike ZoomX Vaporfly NEXT%, specially for short 5K-10K distances (for now), if you want to check and try them out for yourself, you can drop by Nike Park Fort to try them out yourself. The Nike ZoomX Vaporfly NEXT% retails for Php 12,145.00.