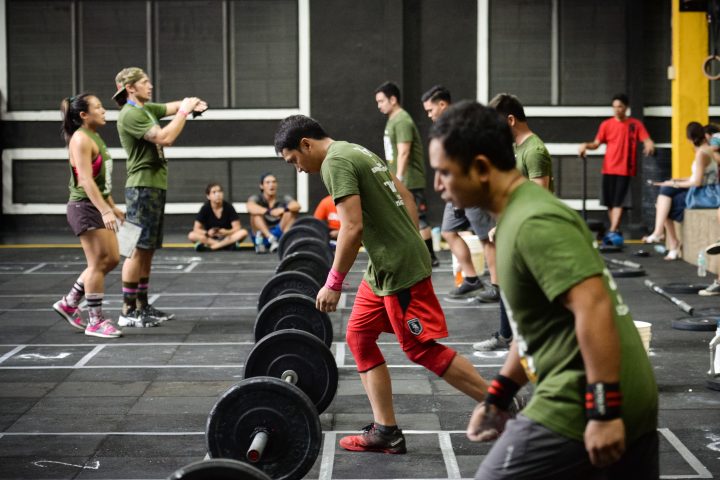 We're always on the lookout for the newest and most exciting fitness trends for many reasons. One, looking forward to a new way to be fit is good motivation for some. Others just enjoy the sheer excitement of challenging their bodies and pushing their limits. And then for some, being in a new fitness studio with a well-decorated interior and an environment that is sure to hype up for a workout is a way to relieve the stress of everyday life.
"Can I get fit while I'm on a budget?"
Whatever the reason may be, a common question that pops into one's mind is "Can I get fit while I'm on a budget?". Does being updated with the latest fitness trends have to burn a hole through your wallet? And is it practical to enjoy and experience top-notch fitness clubs?
We searched the internet for fitness deals and found some exciting ones on Deal Grocer What we liked about this website is how it offers 1-month or X-day passes to studios and fitness clubs which are perfect for people who want to try the workout first before committing to a year-long membership in any club. Plus, all their deals are at the best available rates!
With that said, here are 5 Fitness Deals we found on Deal Grocer that are sure to give you bang for your buck!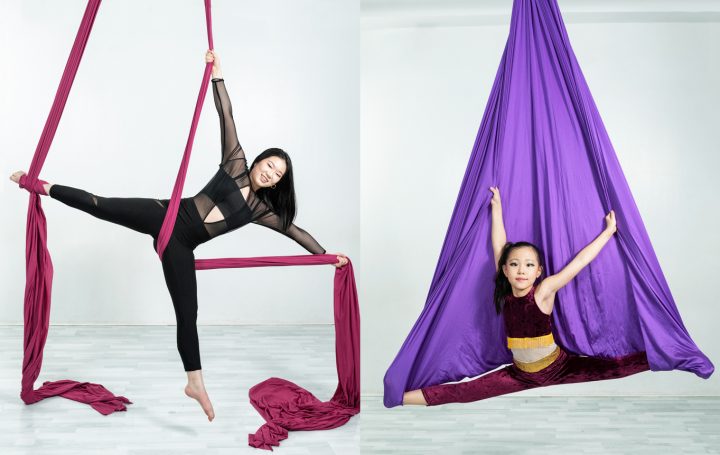 1. 8-Class Pass to Any Floor or Aerial Class at Movement Studio
Pole Dancing, Belly Dancing, and Aerial Silk are dance disciplines that are sure to challenge your coordination, grace, self-expression, and your core strength. It may look intimidating but with this 8-Class Pass in Movement Studio, anyone can learn how to dance while hanging in the air or working with a pole!
Buy this Deal Now: Movement Dance Studio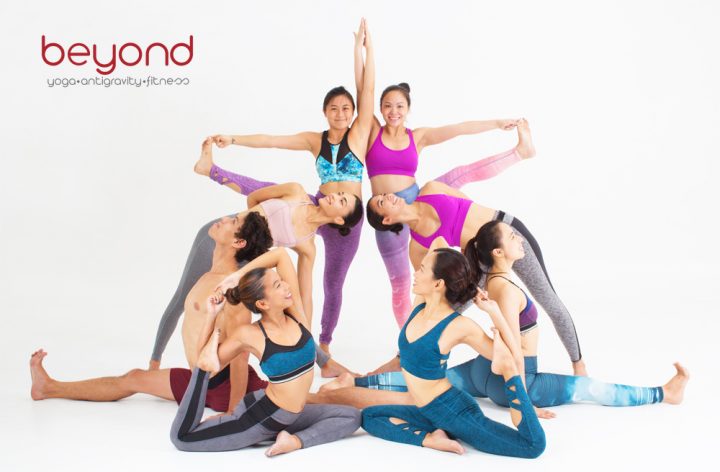 2. Two Weeks of Unlimited Yoga and AntiGravity® classes at Beyond Yoga
Now, when you say yoga, you know it involves poses on mats laid out on the ground. But Beyond Yoga takes its name seriously by offering AntiGravity® Yoga—an exciting type of yoga where you're suspended in the air with silk sheets. They also offer different types of yoga classes such as Vinyasa, Yin, and even yoga therapy. Zumba® and Beyond Sculpt are just some of the other fitnesses they offer, too.
Buy this Deal Now: Beyond Yoga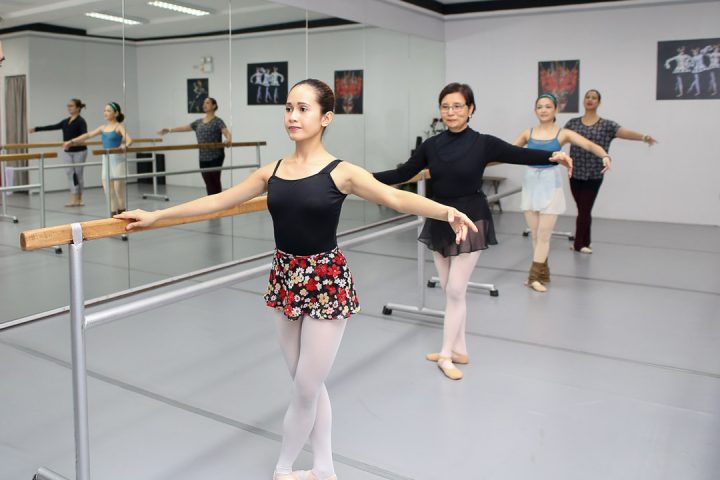 3. 8-Class Pass to Adult Ballet at Maritess A. Yong School of Dance
Dreamed of being a ballerina as a child? Good news! The Maritess A. Yong School of Dance is giving you a shot at fulfilling that childhood dream. The Maritess A. Yong school is a well-known establishment when it comes to producing world-class ballerinas, and now they are giving a chance for adults to reignite their passion for dance!
Buy this Deal Now: Ballet Philippines – Maritess A. Yong School of Dance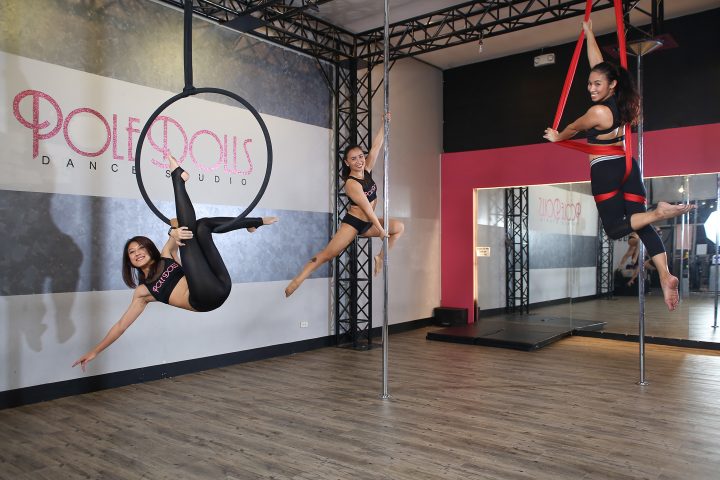 4. 1-month Unli Pole and Aerial Classes at Pole Dolls Dance Studio
The most common—and hardest to shake off—misconception about pole dance is that it's all about playtime and looking sexy. People hesitate trying out pole dancing because to them, it doesn't look like a 'serious' workout, or they're afraid of being wrongfully judged.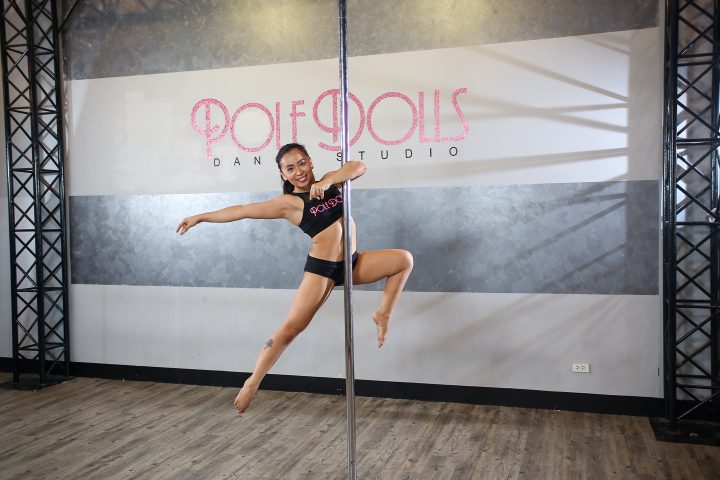 But in reality, if you ask the real masters, be it a woman or a man, pole dancing is a tough and challenging sport that marries athleticism and artistic expression in the form of dance. So, I say: shake off the self-consciousness, because at the end of the day, that pole will leave you with bruises and sore muscles, and help build you a body that is strong, resilient, and flexible. Stop putting off trying new things just because of what other people have to say, and go for it if you really want to! If we haven't sold you to pole dancing yet, then maybe Kayleen Ortiz, International Pole Champion's (see photo) bomb body will!
Buy this Deal Now: Pole Dolls Dance Studio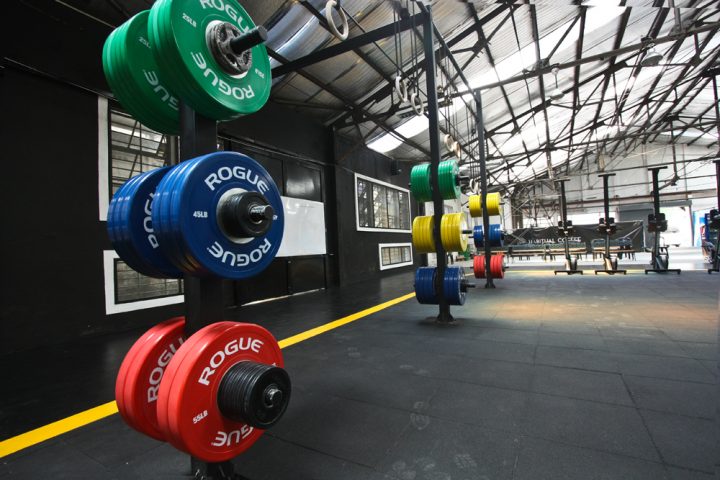 5. 45 Days of Unlimited Bootcamp at Primal Ape CrossFit
Primal Ape Crossfit is probably the best and biggest CrossFit box you'll see in town. They've got the best equipment, top-notch CrossFit coaches, and a whole lot more. If you have always been curious about what CrossFit is, Primal Ape is definitely a good place to learn and start your CrossFit Journey!
Buy this Deal Now: Primal Ape CrossFit
Ready to dive into your new fitness routine? Deal Grocer is a website that offers their members quality, limited-time offers at the best price. They do extensive research into the best fitness & wellness centers, helping you work (out) to achieve the best, strongest version of yourself.
Aside from the best gyms, Deal Grocer also partners with the country's top restaurants, hotels, resorts, and other lifestyle establishments, then handpick the ones that will bring the most value to their customers… meaning YOU.
Deal Grocer Giveaway!
We're giving one lucky winner a chance to experience one of the 5 fitness establishments listed in the article! Joining is Simple!
1. Create a FREE account at Deal Grocer
2. Like and Share this article
3. Enter your details at the Form Below (CLOSED)
Deal Grocer Winner:
Kyle Bustillos