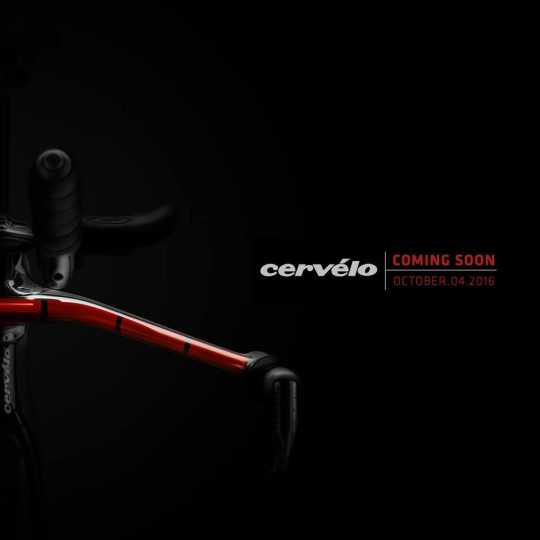 Could this be the new Cervelo P5X?
Much has been discussed about what the new Cervelo will be after a series of teasers was released into the internet a few weeks ago, some speculated it's going to be the Cervelo P6 and a possible successor to hugely popular Cervélo P5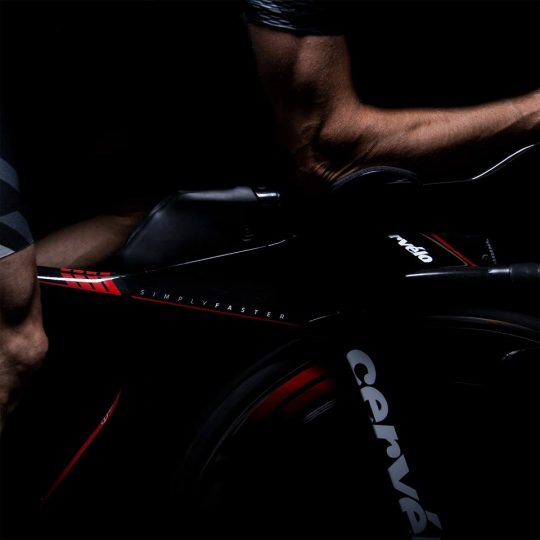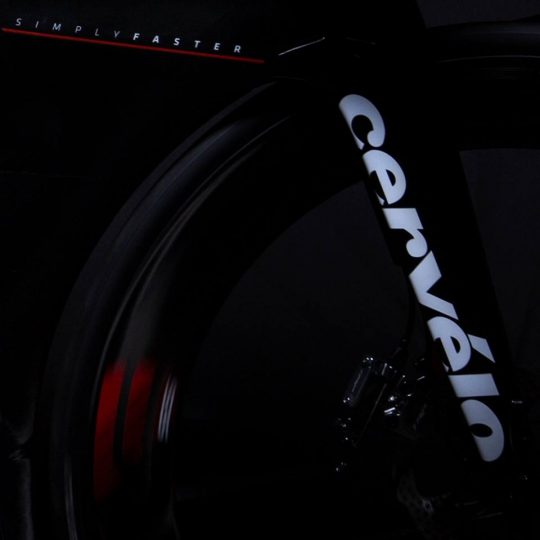 But we recently got a hold of a picture circling the internet that might indicate that the new Cervelo will not ba a P6 but an enhanced P5, called the P5X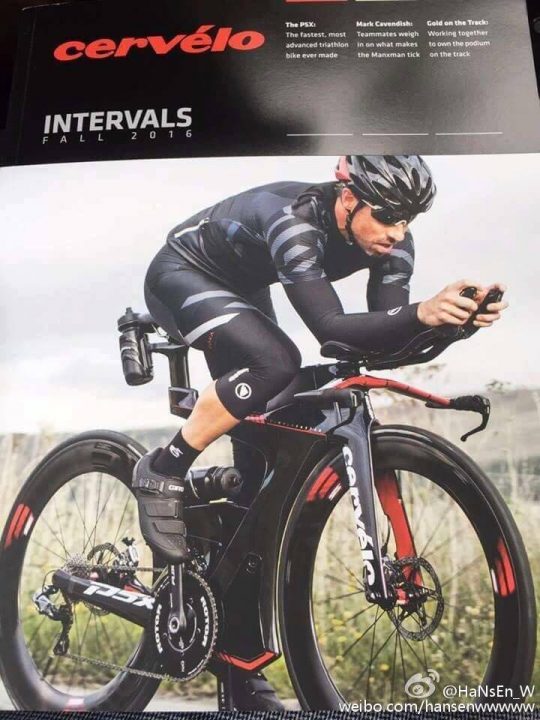 Photo Source: @HaNsEn_W
Looking closely at the photo, which looks like it's taken from a catalog or magazine, is consistent with the teasers released:
1. Cervelo Logo on the Fork
2. Disc Brakes
3. Similar Cockpit and Top Tube Print
But most importantly the print at the Chainstay indicates it's a Cervelo P5X!
Of-course, these are all speculations until Cervelo officially launch the bike on October 4. But until then, we'll just have to wait. What do you think about the Cervelo P5X?
UPDATE (October 4, 2016) – It's Confirmed!

For more details about the new Cervelo P5X – Click Here