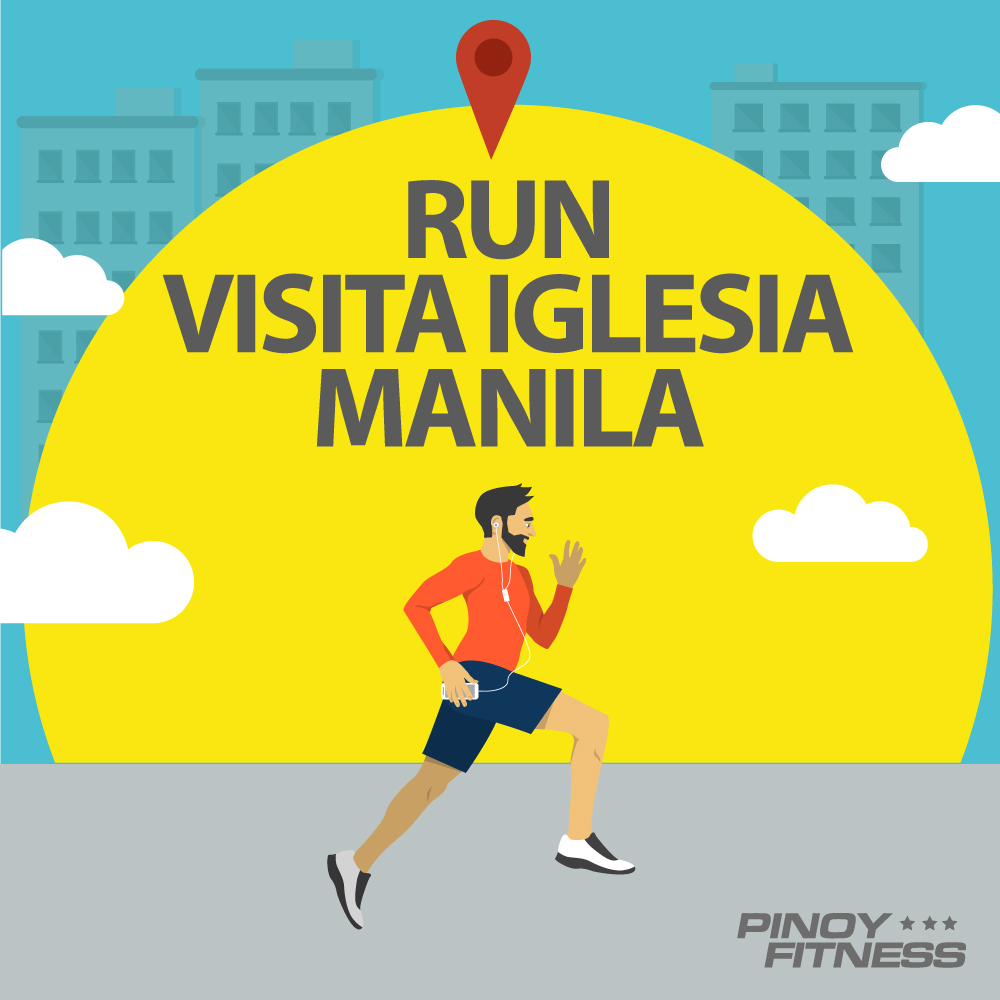 Run Visita Iglesia Manila
Are you stuck in Metro Manila this Holy Week? Looking for something to do and at the same time get a good workout? Here's a suggestion, try the Run Visita Iglesia Manila route.
Visita Iglesia is a Catholic tradition to visit seven churches on Maundy Thursday and recite the Stations of the Cross in them, we have plotted 7 Churches around Manila and a total of 11KM distance, starting from Quiapo Church all the way to Archdiocese Shrine of Jesus in Pasay City.
Here is the Suggested Order to Visit: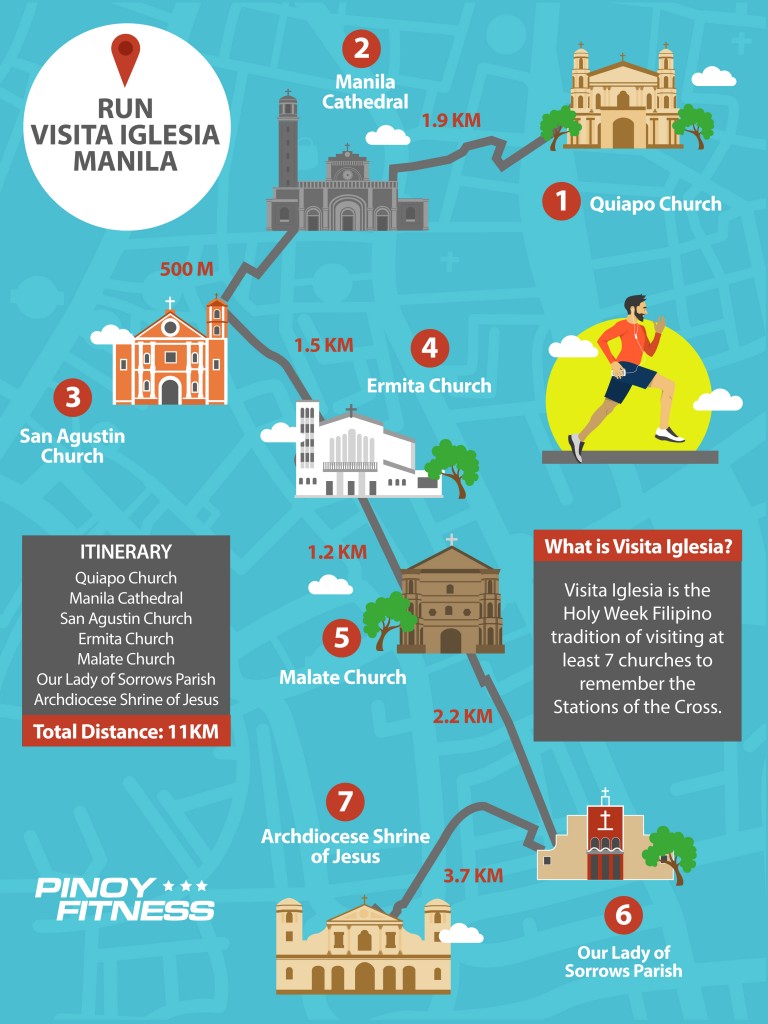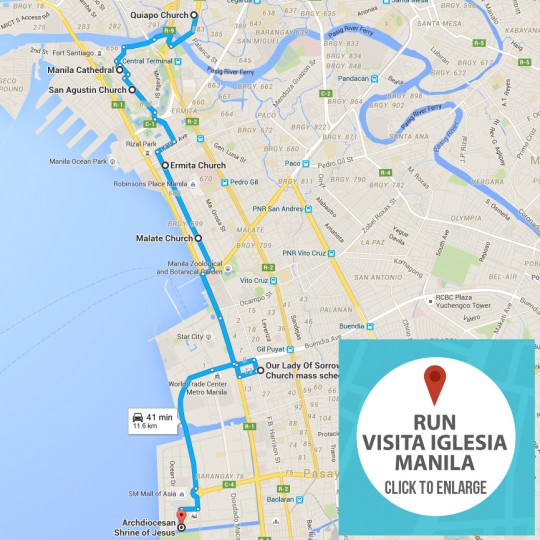 Note: This is not an event, this serves only as a guide to those who want to combine running and respecting the Visita Iglesia Tradition. Make sure to take caution when running in public highways.