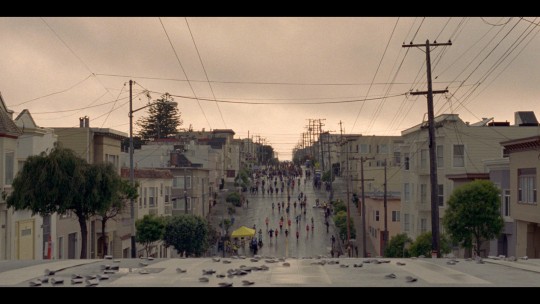 This new Nike Video triggered a lot of memories. I remembered my first marathon (TBR Dream Marathon 2013) when I stood in front of the starting line just praying that I have the strength to finish the race. It still remembered the pain, the suffering, and how it was all worth it :)
As the new marathon season starts, if you are aiming for Condura, TBR Dream Marathon 2016, or your first Ultramarathon, Nike's Last Video celebrates not only the last athlete who crosses the finish line, but also the imperfect journey of every runner.
I really love how Nike connects with people. Watch and Share.
More about this here – Nike.com
For Instant Updates – Follow US!
https://www.facebook.com/pinoyfitness
https://www.twitter.com/pinoyfitness
https://www.instagram.com/pinoyfitness
PF Online Community -> https://members.pinoyfitness.com
PF Online Shop -> https://shop.pinoyfitness.com
Like this Post!? Share it to your friends!