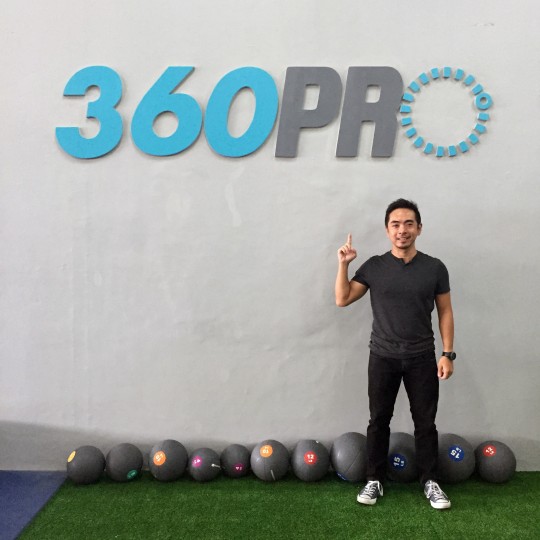 As most of you know, I do most of my strength and conditioning workouts with 360 Fitness Club, so when I heard about their newest branch "360PRO" opening in SPARTA Philippines I was able to work together with them to give some of our readers a chance to try it out themselves.
360PRO is the 6th branch of the 360 franchise (Ortigas, Makati, Timog, Fort, Alabang, and now in SPARTA), but unlike the first 5, 360PRO focuses on athletic performance training, a club aims to work together with new or seasoned athletes to help them continuously improve regardless of sport.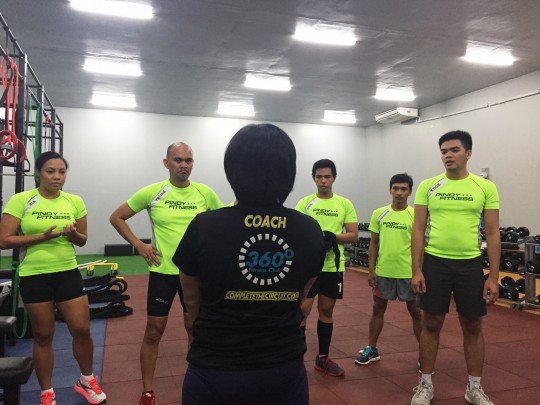 Unlike other fitness clubs, 360PRO focuses on the athlete, so each person or group is assigned a dedicated coach for the session to tailor fit the workout depending on your athletic goals. For us, we got Coach Pam Picardal.
5 Athletic Pillars of 360PRO
360PRO follows a specific program they called the 5 Athletic Pillars, the system is developed to help improve and condition athletes into performing at their peak and create more milestones in their athletic lives. The Pillars are broken down as follows: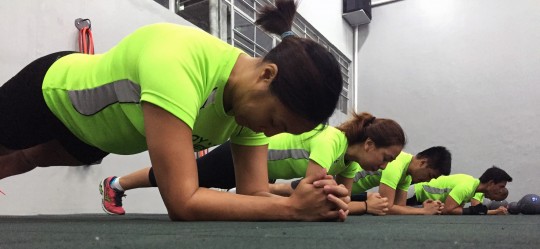 Pillar 1: PROMOTE – This area focuses on preparing the body for the upcoming rigorous workout. By activating the core, heating up the muscles needed for the workout and improving mobility. This is where each and every workout start, to make sure everyone is ready for the next pillar.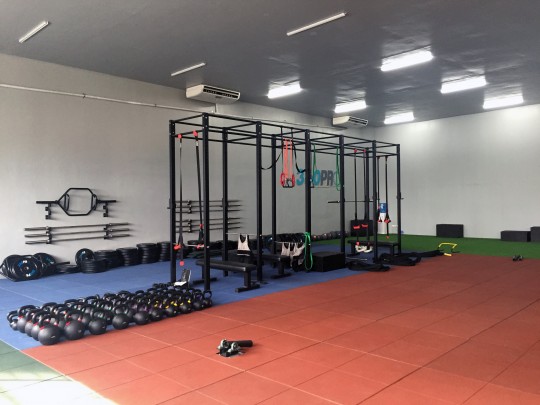 Pillar 2: PROPEL – This zoned focuses on athletic power and strength, using different variations of barbell and medicine ball workouts, this pillar aims to improve strength and speed at the same time to help improve your overall sports performance.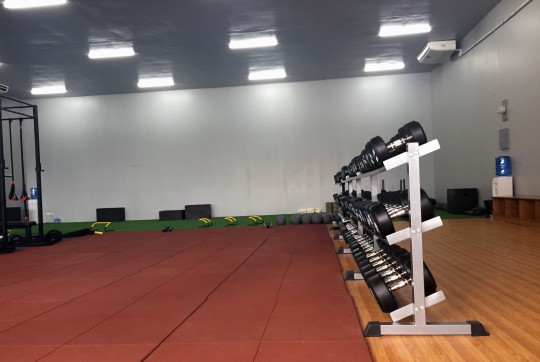 Pillar 3: PROTECT – With combining Kettle Bells, Dumb Bells, Medicine Balls and Body Weight exercises, this zone aims to promote functional strength to make you stronger and protect your body from injury.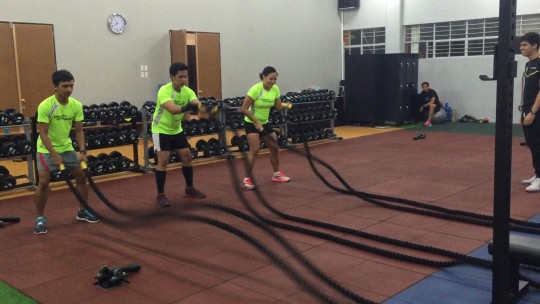 Pillar 4: PROLONG: – Power and Strength is good, but this pillar aims to prolong the period of time you can sustain it. By taking advantage of sleds, resistance bands for running and agility courses, this pillar aims to extend and prolong your much needed athletic performance.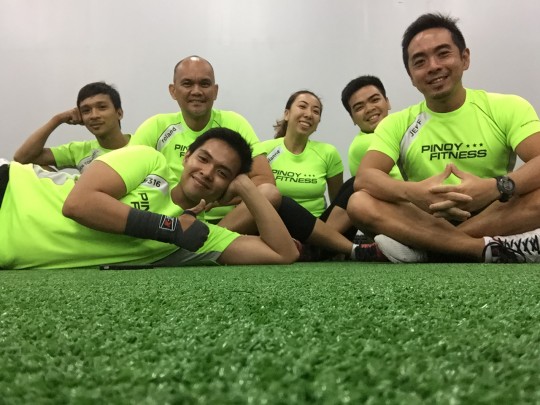 Pillar 5: PROGRESS: – Our favorite part, after every workout it's important to effectively cool down your body to help speed up recovery and prepare it for the next workout.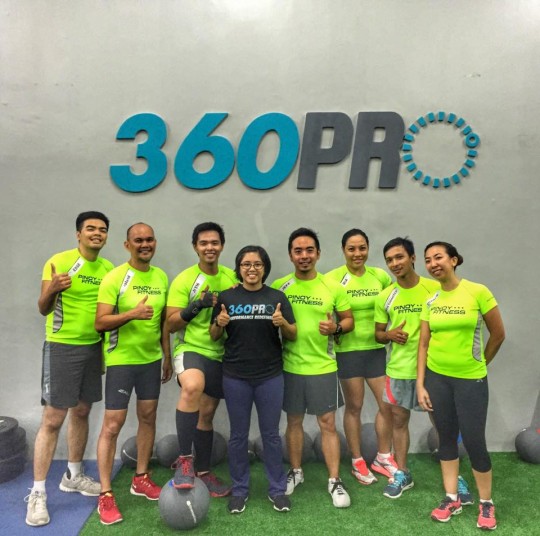 Want to try it out yourself? Call 360PRO at 0917-657-5202 or 656-6068 to book your FREE trial now and see how they can improve your game. 360 Pro is located at SPARTA (Sports Recreational Training Area) along Pioneer, Manadaluyong. To learn more visit their website www.completethecircuit.com or follow them on Instagram: @360Pro.
For Instant Updates – Follow US!
https://www.facebook.com/pinoyfitness
https://www.twitter.com/pinoyfitness
https://www.instagram.com/pinoyfitness
PF Online Community -> https://members.pinoyfitness.com
PF Online Shop -> https://shop.pinoyfitness.com
Like this Post!? Share it to your friends!