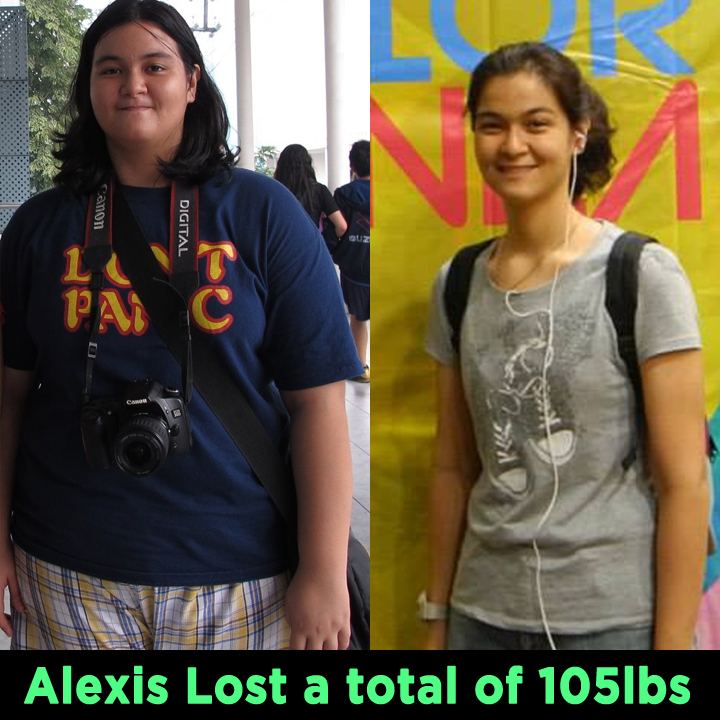 My journey towards weight loss
by: Alexis
My name is Alexis. I'm 24 years old. I've struggled with my weight all of my life. I went from being a chubby kid, to an overweight teenager, to an obese young adult. I never cared about my health or figure before. People used to tell me that I would have looked better if I lost weight and I need to live a healthier lifestyle but I never cared at all.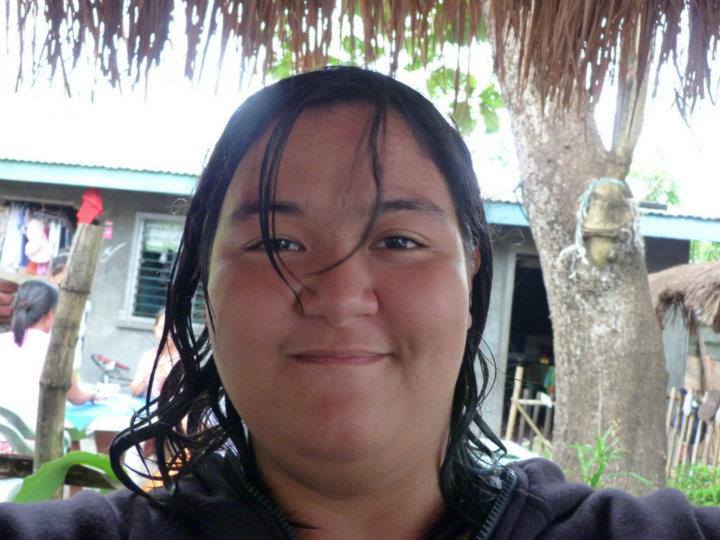 However, I came to a point when I didn't like what I was seeing in the mirror. I was like, "Is this really the best version of me?" So I decided back in August of 2012 that I will make an effort to live a healthy lifestyle and shed those extra pounds. My heaviest weight recorded was 240 lbs.
I started with decreasing food intake. I learned how to eat proper proportions of food, then I started cutting down on junk food, softdrinks and fast food. It wasn't easy, of course. I feel tempted at times and sometimes I'd eat more than what I'm supposed to but I always get back on track. I was able to lose a few pounds, making me weigh 224 lbs in 3 months.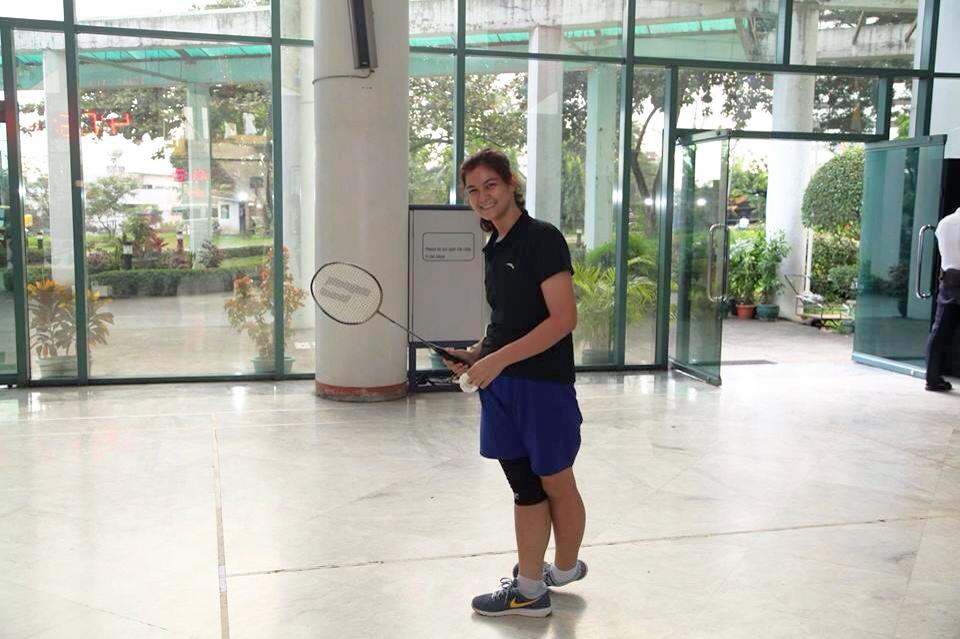 But I figured I needed to kick things up a bit by adding exercise into my lifestyle so I started dancing. I lost about 40 lbs. in 4 months after dancing every other night. So I weighed around 185 lbs.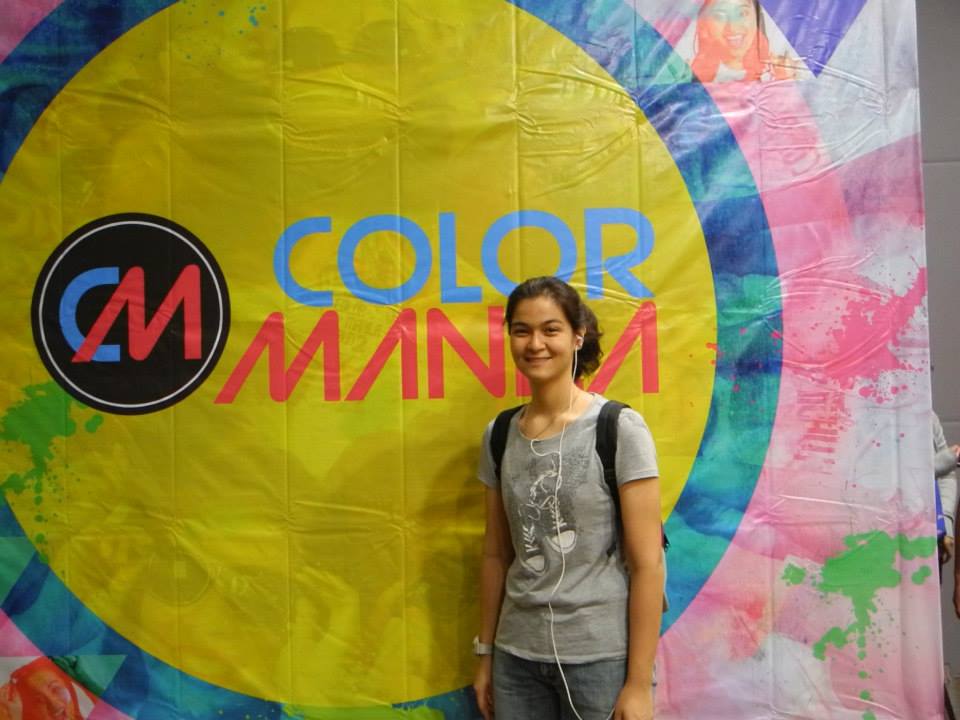 I wanted to try other exercises as well. I signed up for a gym membership. I usually work out 2-3 times/week. Then I started joining running events to keep myself fit and to have fun as well. By the end of 2013, I had lost a total of 105 lbs. I weighed 135 lbs.
Right now, I still join running events and visit the gym occasionally. I guess when you really want to accomplish something, determination and commitment are the most important factors. — END
Join a Running Event Today! -> Click Here
–
Want us to share your Story?? Submit it – Click -> Share Your Story!
For Instant Updates – Follow US!
https://www.facebook.com/pinoyfitness
https://www.twitter.com/pinoyfitness
https://www.instagram.com/pinoyfitness
PF Online Community -> https://members.pinoyfitness.com
PF Online Shop -> https://shop.pinoyfitness.com
Like this Post!? Share it to your friends!