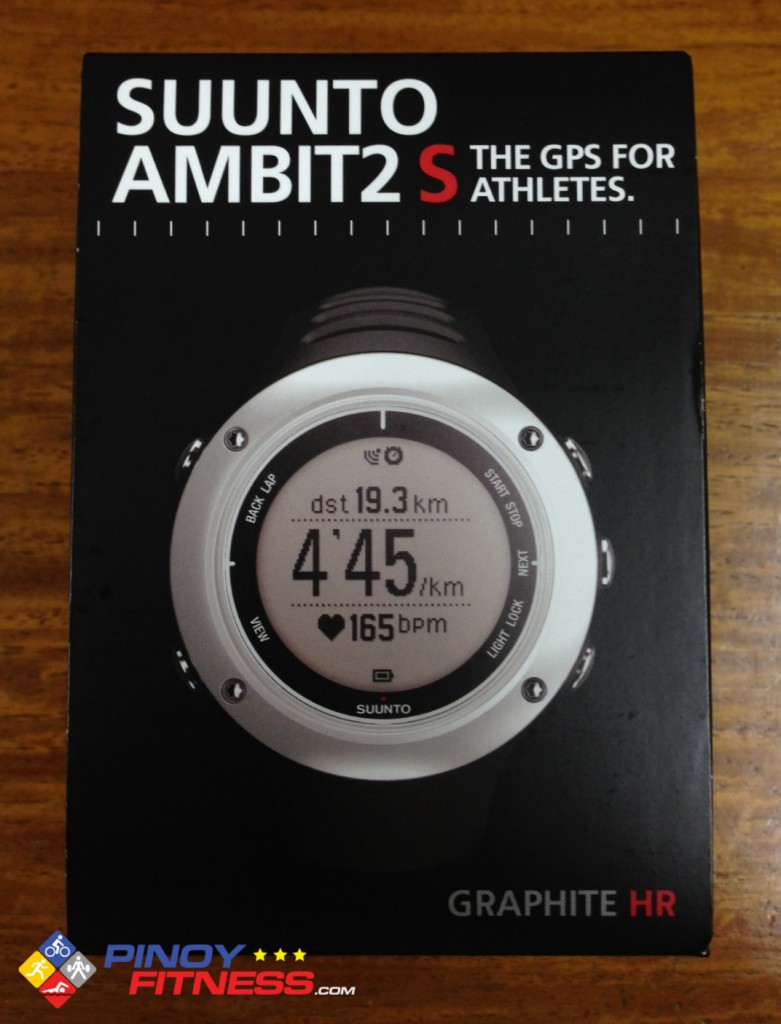 A new Multisport watch that came just in time! The Suunto just recently announced the release of their newest GPS Watch for Athlets, the Suunto Ambit2 and Ambit2 S.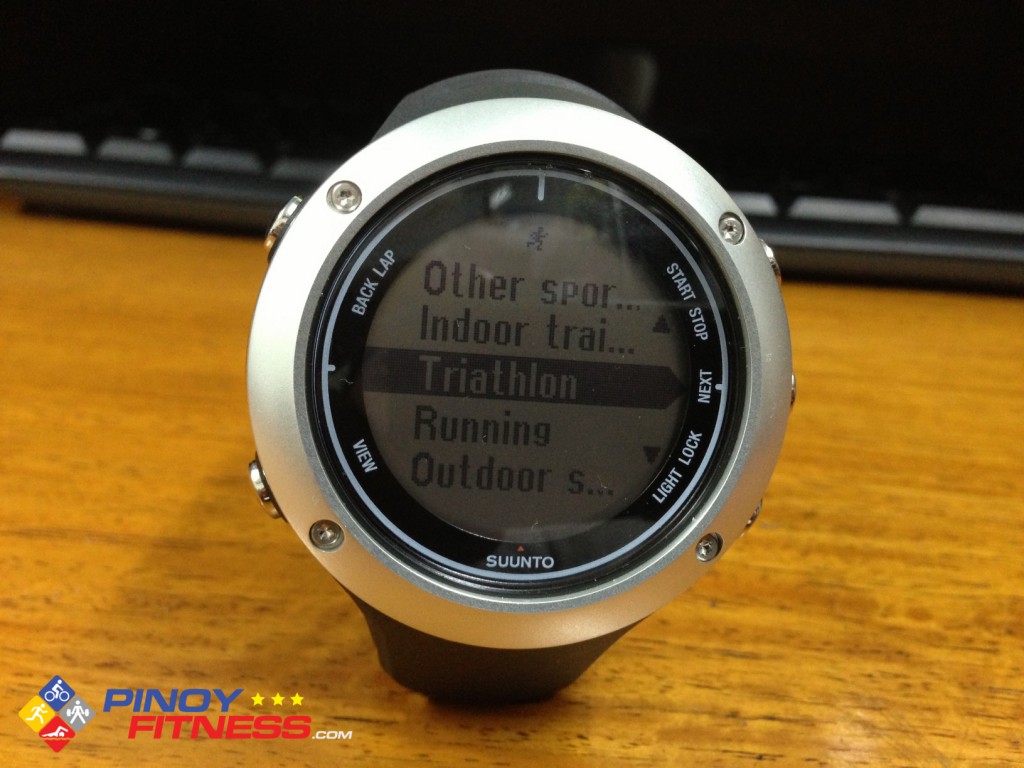 The Suunto Ambit2 is a GPS enabled multisport watch that enables the user to switch sports and constantly see the relevant data while racing or training, you can swim with it, bike with it and run with it!
The Ambit2 also comes with a Heart Rate Monitor that helps you monitor your heart rate while training, the watch is also ANT+ compatible that allows you to attach additional accessories like the Suunto Foot PODs, Bike PODs, Power Meter, etc.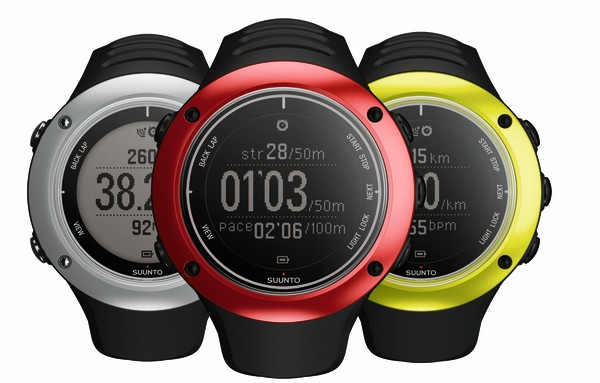 Feature Summary:
Cycling: The new Suunto Ambit2 S will support power meters (ANT+) and offers various power measurement values and numerous options for in-depth analysis.
Swimming: The Ambit2 S also offers comprehensive swimming functionality, including pace and distance, automatic intervals, stroke rate and swimming time related to different pool lengths. The Ambit2 S will also learn to recognize your swimming style, which makes performance analysis easier.
Running: Runners benefit from highly accurate pace and distance thanks to FusedSpeed™, the Ambit's accelerometer integrated GPS, as well as interval timer and autolaps for training.
Multisport Training: Users can switch between sports, making the Suunto Ambit2 S ideal for recording your multisport training or race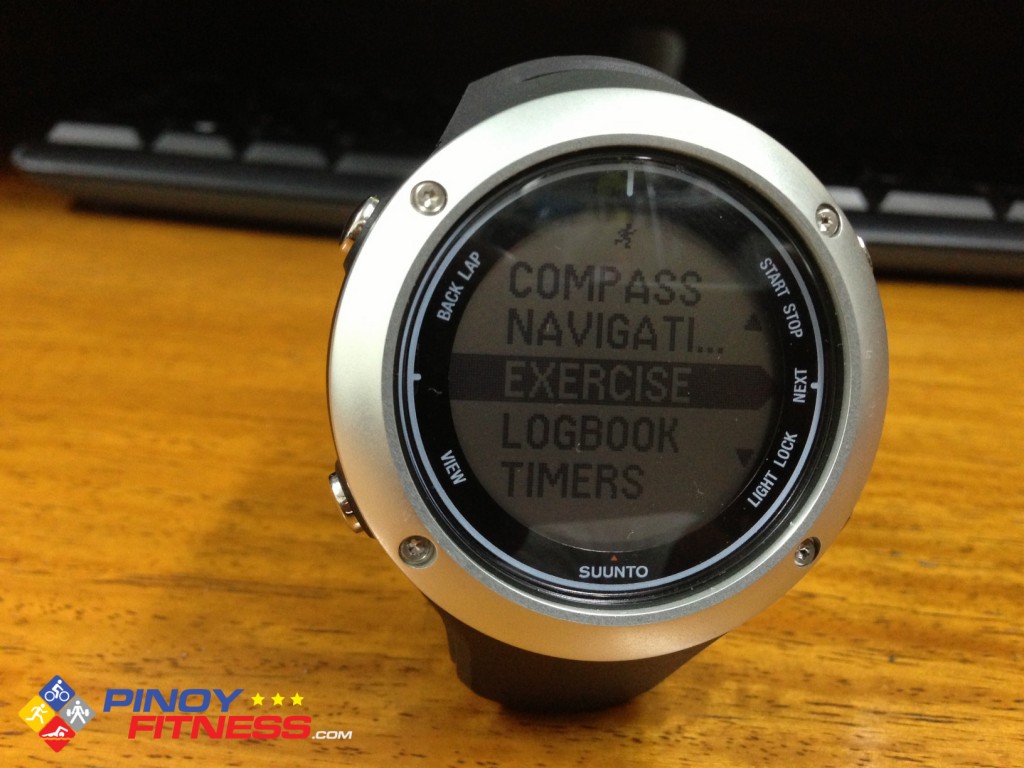 Now it's time to do a quick Test Drive of the Ambit2 S… I strapped it on and tried it out for my training this week, I found that the interface is simple enough that I don't really need to read the manual to configure and start using the GPS watch.
After a Swim session, a Bike session and a Sunday Run Race, I uploaded the Ambit2 S data to the Suunto Movescount Website for Data Analysis.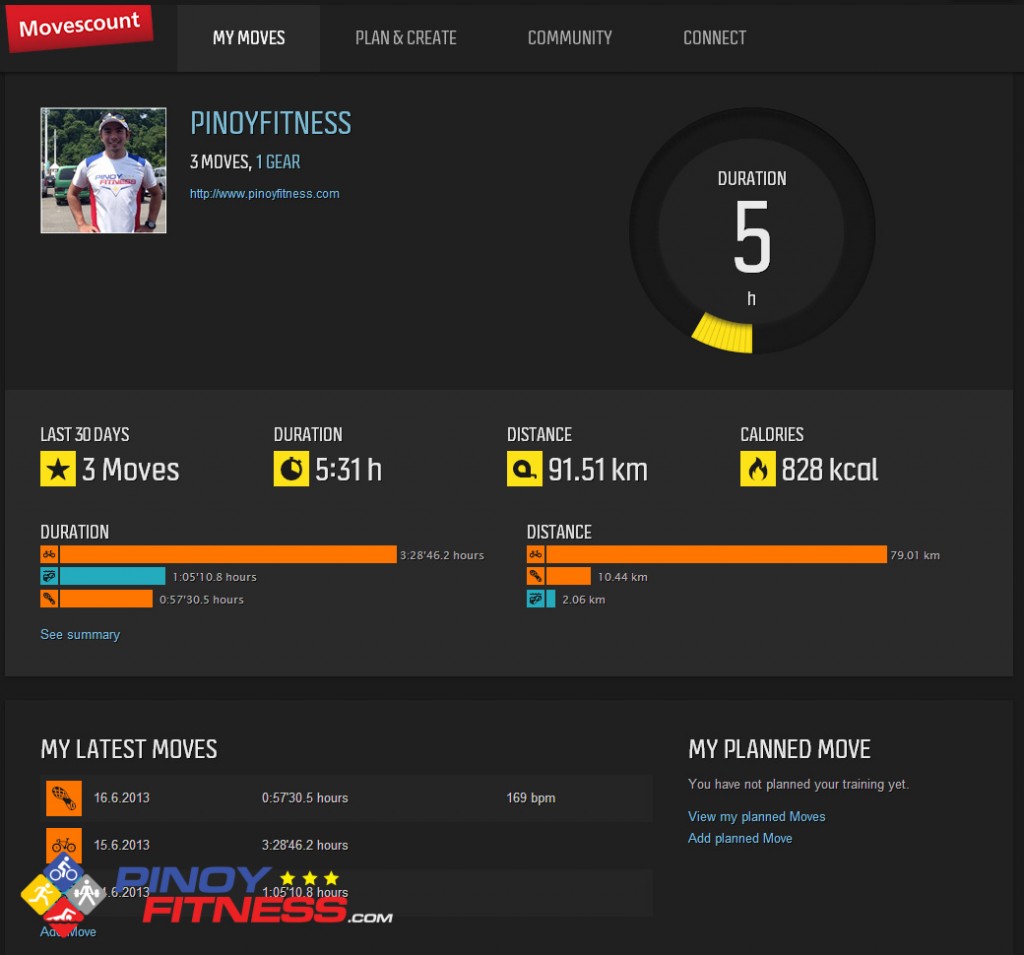 After a quick install process, Movescount.com quickly summarizes all of my training results and categorizes them according to training type (Swim, Bike, Run, Multisport).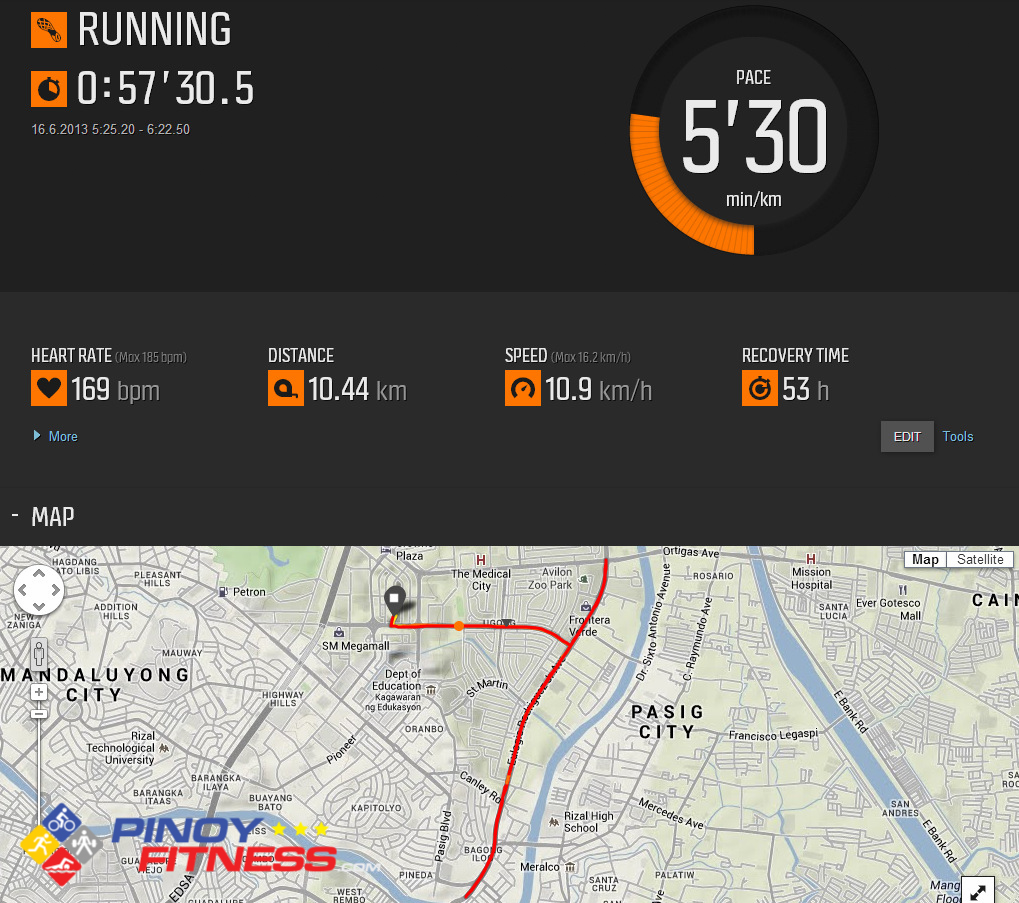 You can also go and do an in-depth analysis of each training, equipped with a very accurate GPS and HRM data, the Suunto Ambit2 S was able to give a very comprehensive summary of my training pace, distance, running time and a map of the route I took. I simply can't wait to unlock more features of my new toy!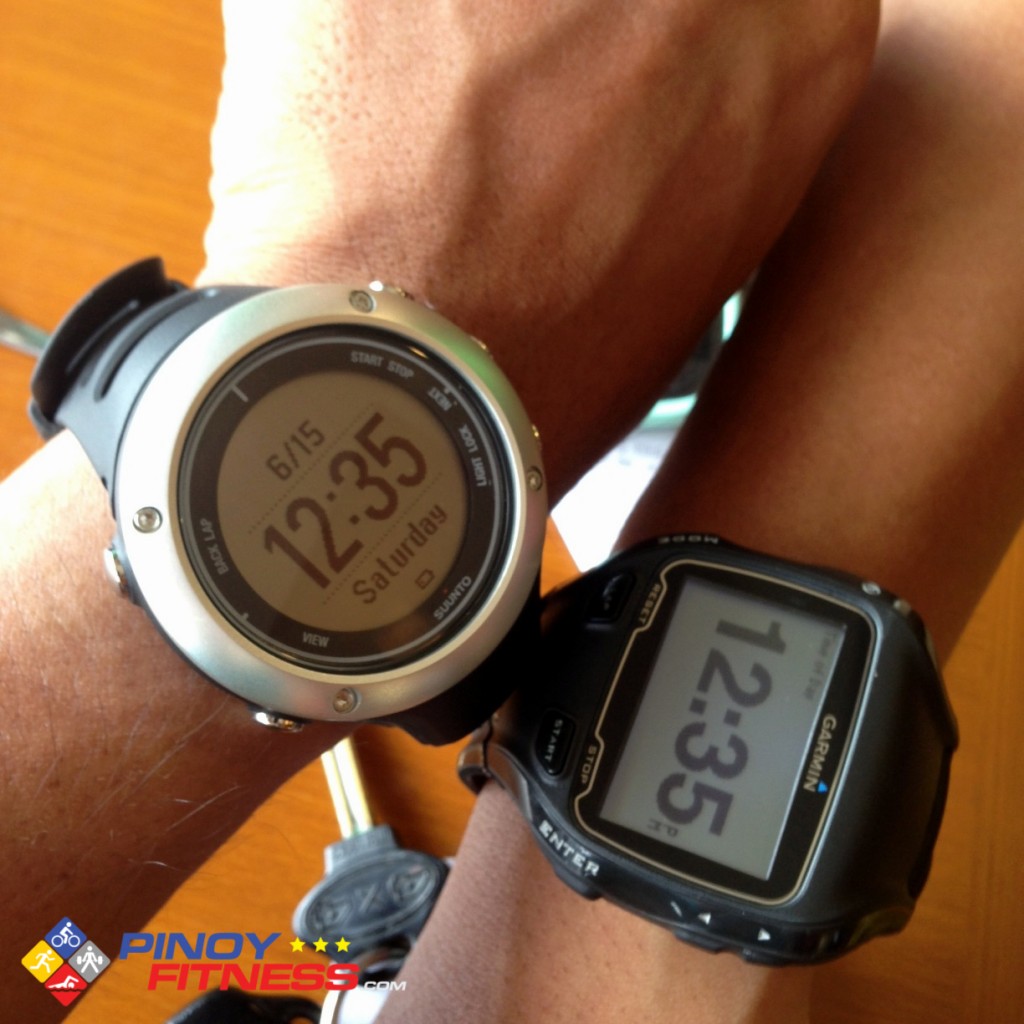 Check out the side by side photo of the top MultiSport Watches in the market, the Suunto Ambit2 S and the Garmin 910XT. The Suunto Ambit 2S Retails at P25,000 and is now available in all Time Depot Stores.
For Instant Updates – Follow US!
https://www.facebook.com/pinoyfitness
https://www.twitter.com/pinoyfitness
https://www.instagram.com/pinoyfitness
Like this Post!? Share it to your friends!