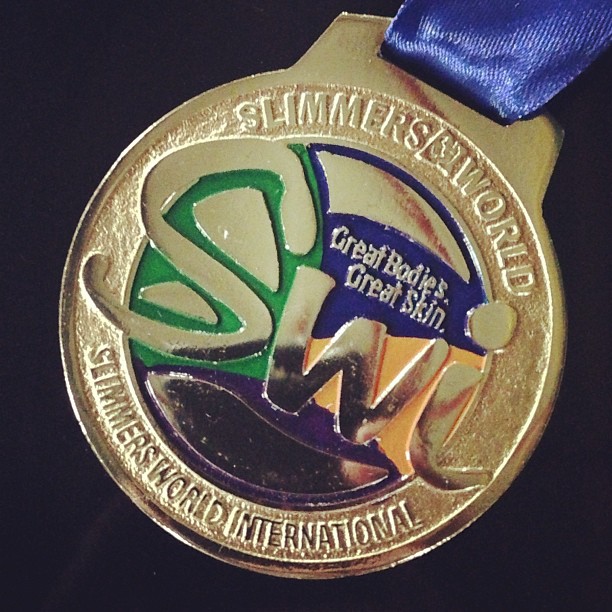 Congratulations to all finishers of the recently concluded SlimmeRUN 2013 in Bonifacio Global City!! Time to share your feedback and experiences about this event here!
SlimmeRUN 2013
May 19, 2013
Bonifacio Global City
Note to the Organizers:
We are sure that most of the complains will be about the lack in hydration for this race, we just want to preempt our readers in saying that basic drinking water still is best and cannot be replaced by any water substitute.
Also Gun Start times should strictly be implemented, starting early is as bad as starting late in a race.
To our readers: We're sure you guys have a lot of comments about the race, please be constructive about them to help make sure the organizer of this race as well as the sponsor Slimmers World can make their race better next year
Race Results:
SlimmeRUN 2013 Race Results
Powered by Strider.ph
Photo Links:
(Submit your links)
Are you a Photographer? Submit your Photo Links here – Click Here
Photo links will be updated here as they become available! Feel free to share your comments and feedback about the event below.
NEW PINOYFITNESS 2013 Shirt Collection Now Available!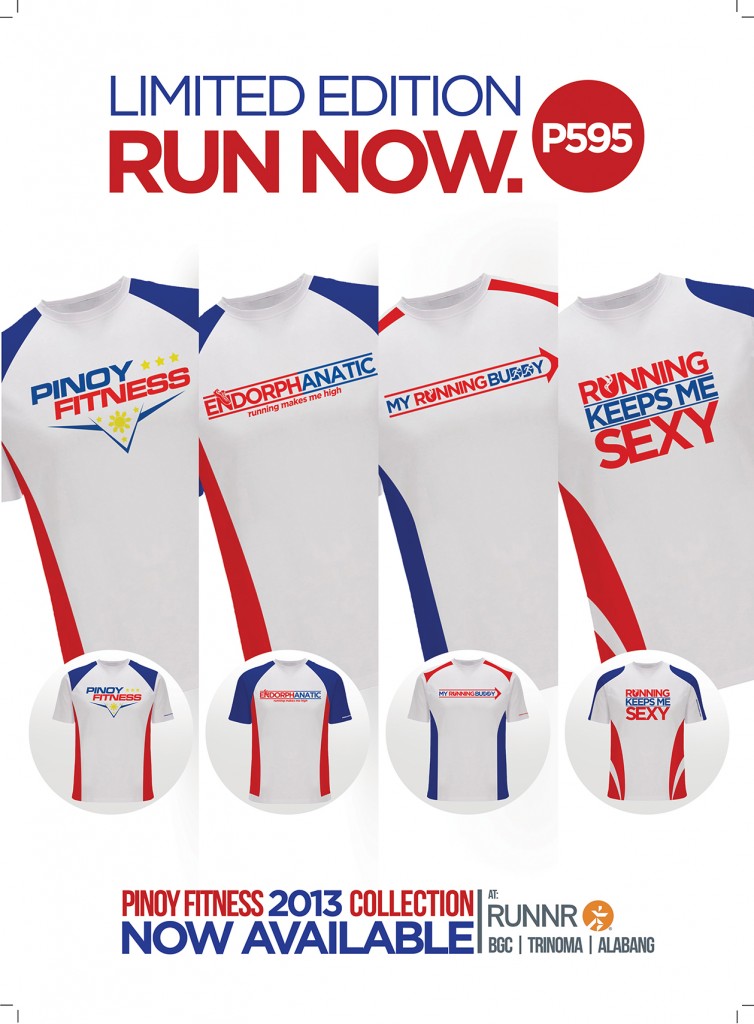 Visit -> https://www.pinoyfitness.com
For Instant Updates – Follow US!
https://www.facebook.com/pinoyfitness
https://www.twitter.com/pinoyfitness