Congratulations to all finishers of the recently concluded The Bull Runner Dream Marathon! You are now a Marathoner!
It was really a fun and emotional morning at Nuvali, lots of laughter, tears and joy! A very successful event indeed!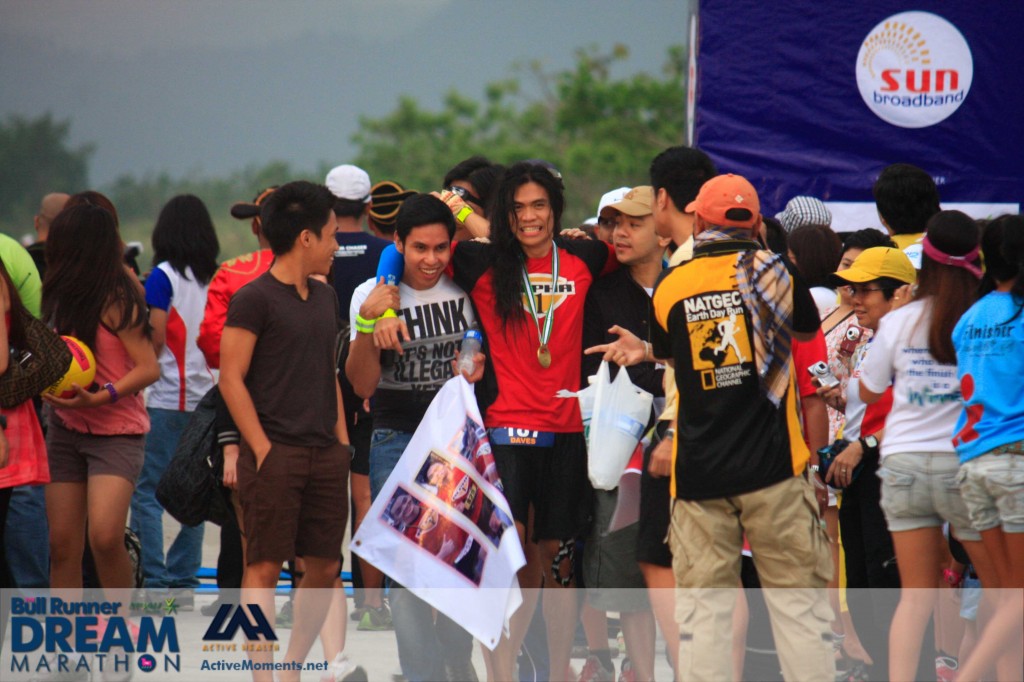 Special shout-out to Daves (aka BarefootDaves) for being the first finisher!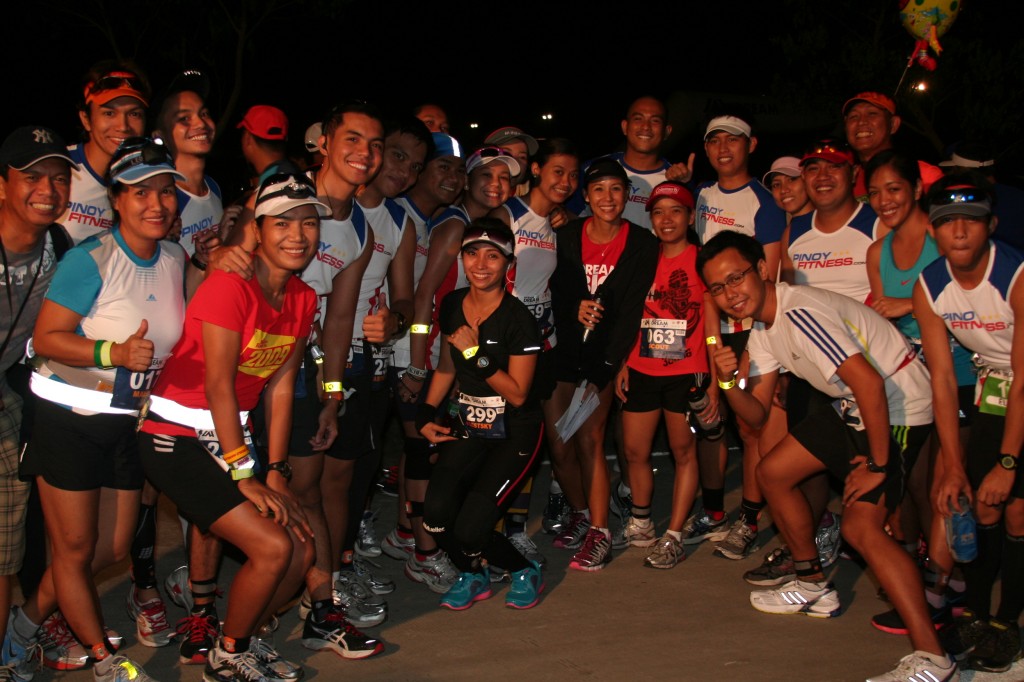 Pinoy Fitness Family at TBR Dream Marathon 2012 with Christine Jacobs!
We'll update race results and photo links as they become available! Are you a participant or a supporter? Share your experience of the TBR Dream Marathon 2012 here!
Race Results:
TBR Dream Marathon 2012 Race Results
For Instant Updates – Follow US!
https://www.facebook.com/pinoyfitness
https://www.twitter.com/pinoyfitness