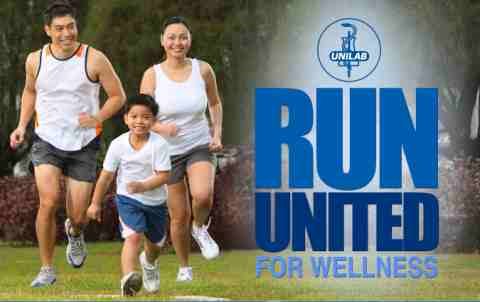 I heard from several people that the Unilab Run United Series in 2012 will now include a FULL Marathon! I believe it's a logical move since a lot of runners now are moving up to the 42K mark!
A Run United Full Marathon 2102 sounds exciting! So if you are preparing to run a FULL Marathon on 2012 then this might be the event for you! What do you think? Will you join!?
No Final date yet on when this will be, but it's initially scheduled sometime October 2012. Time to Prepare!