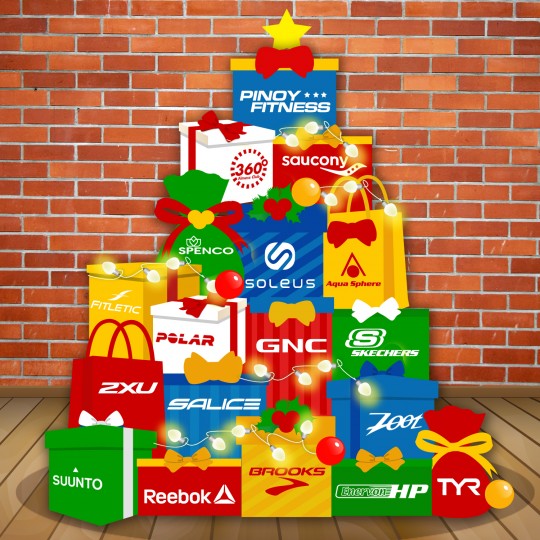 Christmas is just around the corner and I've been getting a couple of inquiries from friends and relatives on what the perfect gift to give someone who's into running and fitness. Come to think of it, there's really a lot of options to give nowadays. Of course excluding a new pair of shoes, here are some of my recommendations.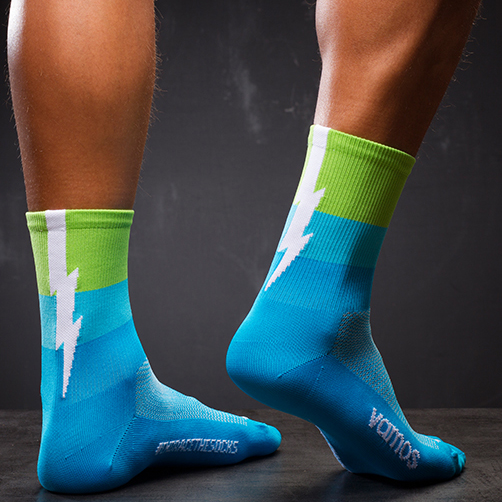 1. Fast Drying, Moisture Wicking Socks
This could be the cheapest yet and most useful gift you can give to a person with an active lifestyle, either you run, bike or go to the gym, a good pair of socks that can go well with their shoes or shirt will definitely be a welcome surprise.
Personal Favorites:
1. VAMOS – RUNNR Stores | Online via https://www.wearvamos.com
2. RUNNR Performance Socks – RUNNR Stores BHS, Trinoma, Alabang
3. SwiftWick Performance Socks – TriTemple | Specialized Concept Stores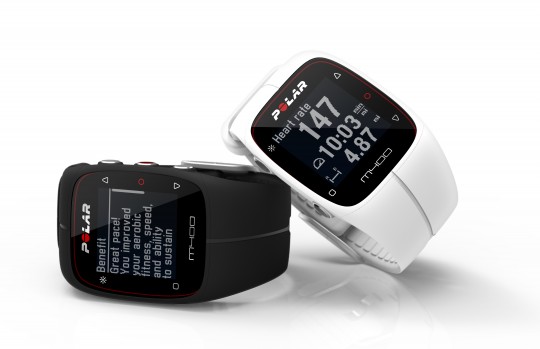 2. GPS Watch
If this is a person who loves the outdoors, either running, cycling or trekking, then a GPS watch can definitely be a gift of choice. GPS watches are designed to give real-time feedback about the person's speed, pace, time and distance while they are doing their favorite outdoor activity, and most of the GPS watches nowadays also have an option to pair with an external Heart Rate Monitor (HRM) to monitor workout stress levels.
Personal Favorites:
1. Polar M400 – RUNNR Stores BHS, Trinoma, Alabang
2. Soleus GPS Watch – LTIMETSTUDIO
3. SUUNTO – TIMEDEPOT
3. Running/Fitness Apparel
You can never go wrong with a new running or fitness apparel. Tip, checkout the shoes they already own, and try to find short colors that matches their existing gear already.
Personal Favorites:
1. Pinoy Fitness Apparel – RUNNR Stores | Online – https://shop.pinoyfitness.com
2. Nike
3. Adidas
4. Reebok
5. Saucony
6. Brooks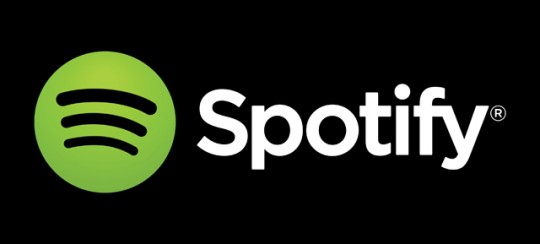 3. Gift of Music
Running, specially if running alone or long distances can be very boring sometimes. And good music can definitely be a good companion during this lonely times pounding the road or lifting inside the gym. With the advancements in digital music, it's now possible to send music as a gift, via online streaming services.
Personal Favorites:
1. Spotify Premium – GC Available Here
2. Apple Music – GC Here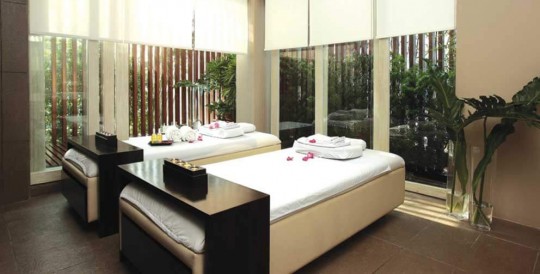 4. Gift of Wellness
People living an active lifestyle constantly expose their bodies to a lot of work and constant stress. With constant workout and training, muscles can become tight and stiff that can eventually lead to fatigue and injury. And good way to combat muscle tightness and fatigue is to get a good massage.
Personal Favorites:
1. The SPA Wellness – Eastwood | Alabang | Greenbelt | Greenhills | Fort | Trinoma
2. Cinese Foot Spa – M. Paterno Street San Juan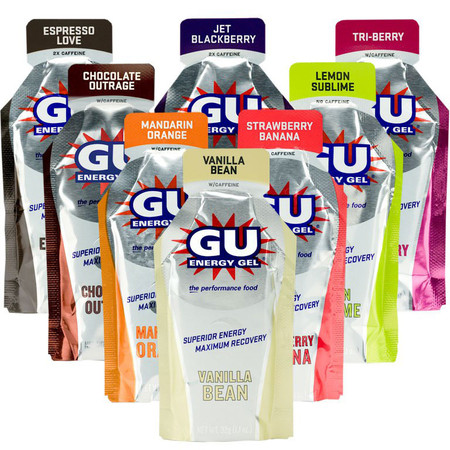 5. Pack of Nutrition
Runners and Active Individuals expends a lot of energy during workout and training and they also need the proper nutrition to refuel lost energy and to recover faster. So why not give them something to help them improve on your chosen sport.
Personal Favorites:
1. GU Energy Gels – RUNNR Stores BHS | Trinoma | Alabang
2. CarbGel Energy – Online – https://shop.activehealth.ph/
3. Enervon HP Recovery Drink – Online – https://shop.activehealth.ph/
If all else fails, just ask them out and treat them to a nice healthy meal. Got any other Fit-Gift Ideas? Share them below! #fitgifts
For Instant Updates – Follow US!
https://www.facebook.com/pinoyfitness
https://www.twitter.com/pinoyfitness
https://www.instagram.com/pinoyfitness
PF Online Community -> https://members.pinoyfitness.com
PF Online Shop -> https://shop.pinoyfitness.com
Like this Post!? Share it to your friends!