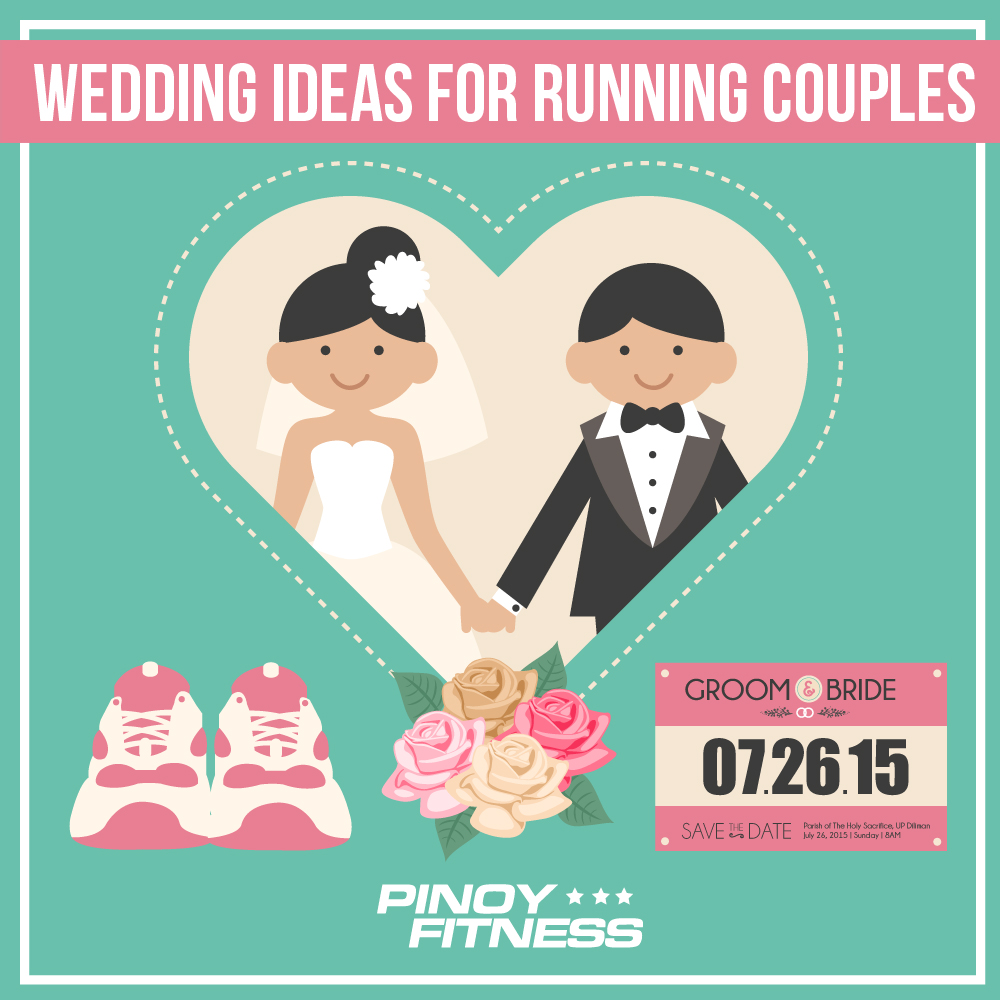 For many couples, running is an integral part of their relationship. It may be through running that they met or maybe it's a shared love for running that keeps them in-sync. In such cases, a running-themed wedding may be the perfect way to start their "lifetime marathon".
If you're thinking of having such a wedding, then here are some ideas that you may want to incorporate into your special day:
1.) Wear your running shoes and race down the aisle with your "solemate".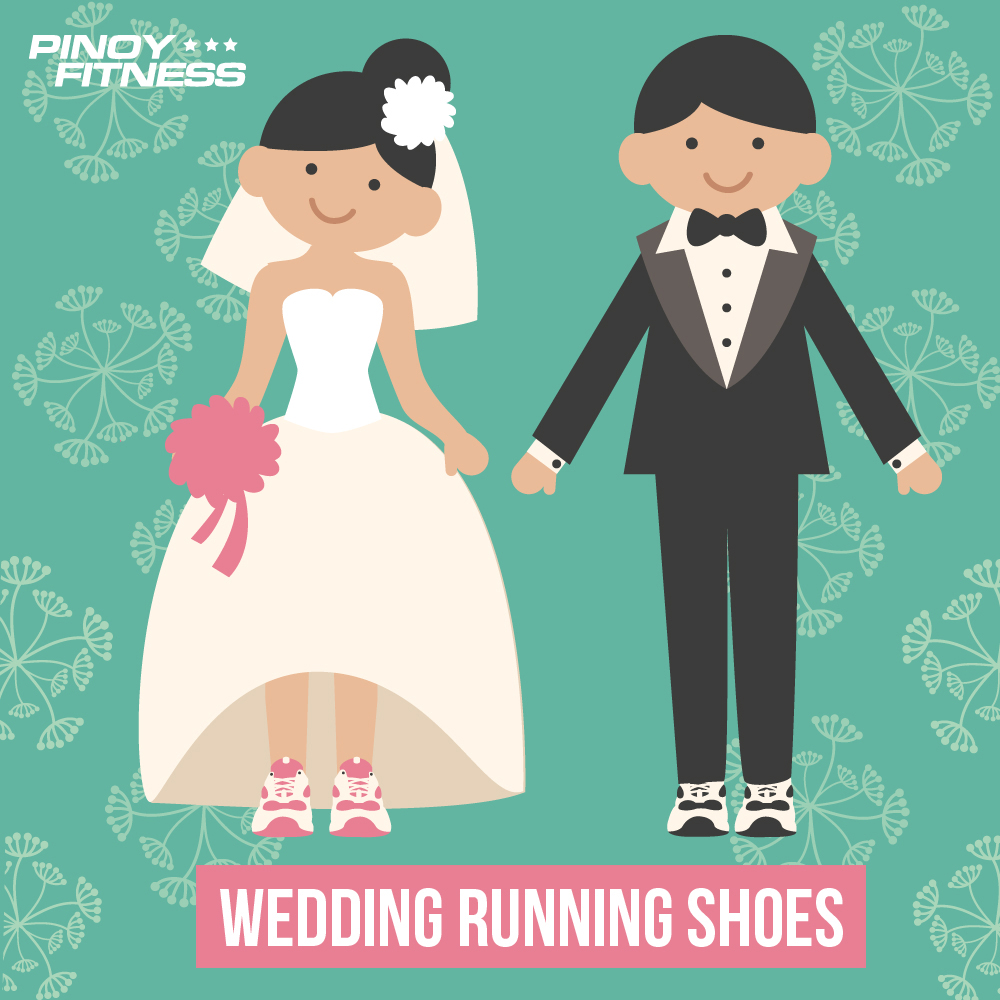 2.) Wedding invitation that looks like a race bib with the wedding date as the bib number.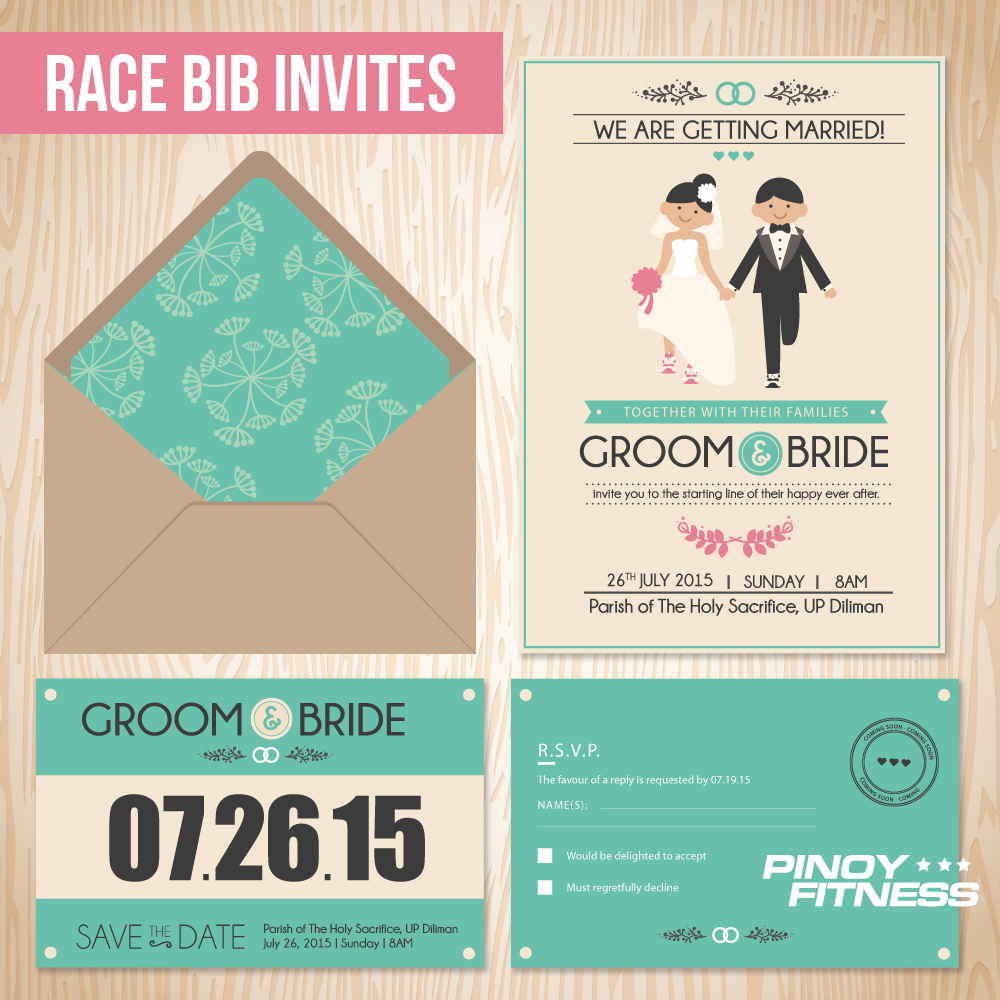 3.) Kilometer marker on each seat row towards the finish-line
4.) Carbo-loading with a marathon-themed cake?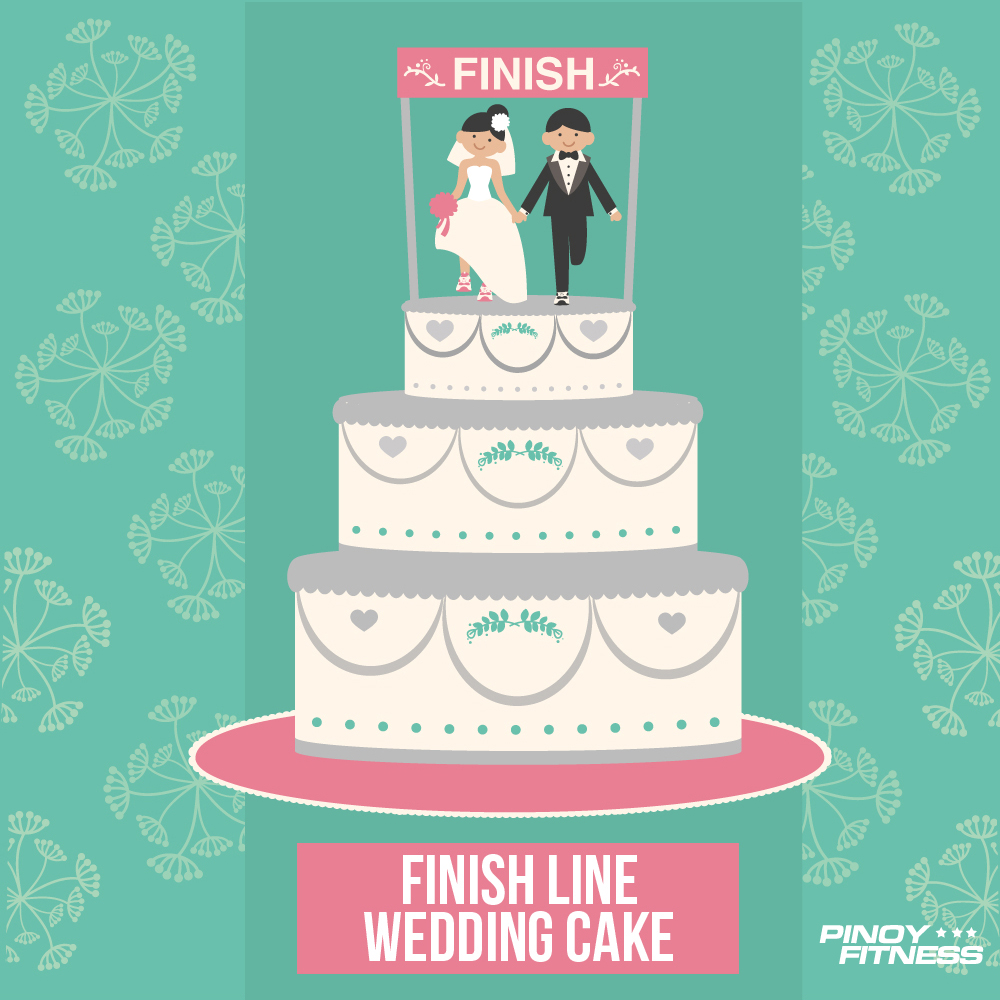 5.) Instead of doing your first dance, how about the first lap?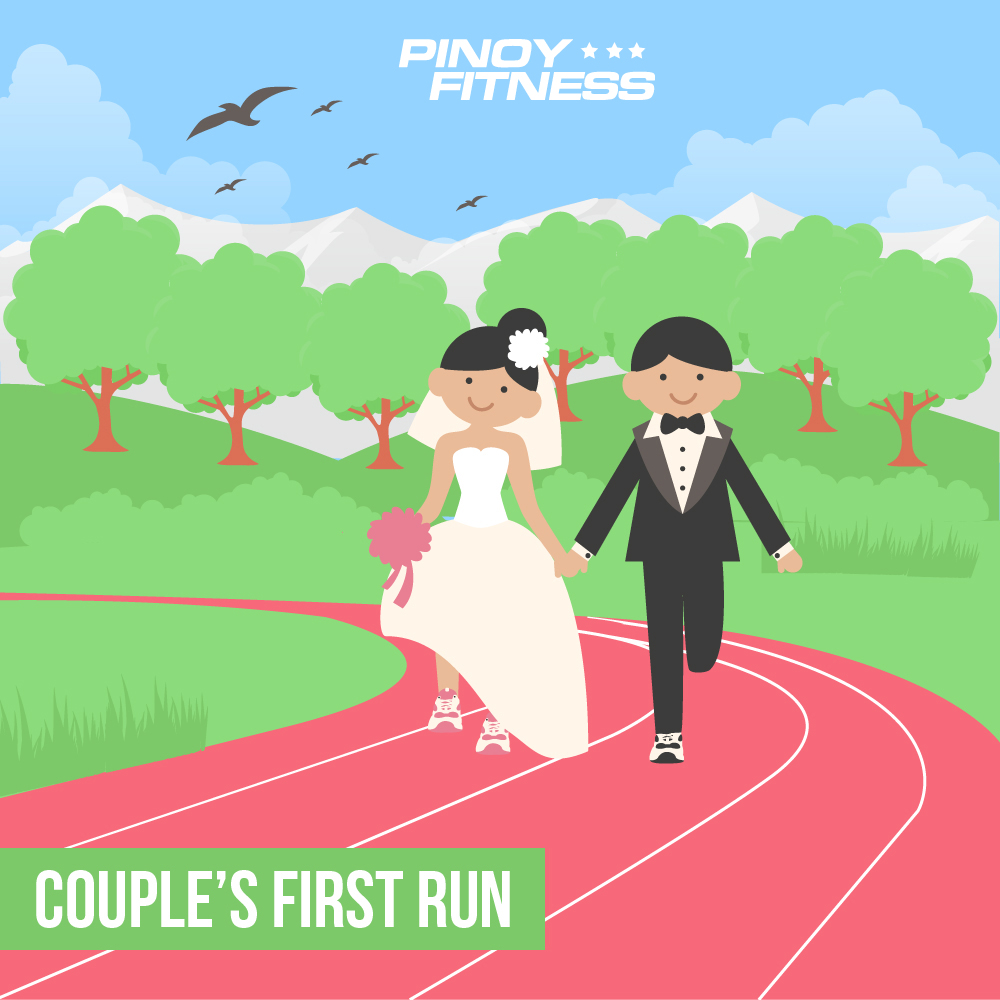 Got any cool wedding ideas to share? Leave a comment below!