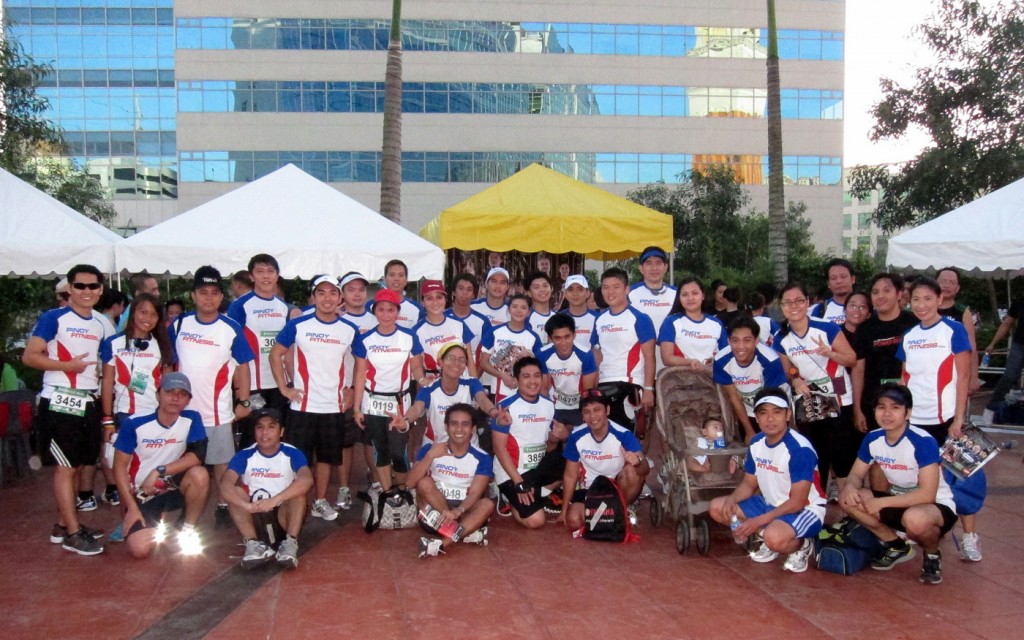 What a way to cap off the year with a Fun Run for a Cause! For an event organized in 9 days, I would say this is indeed a fun run that made its success through collaboration and cooperation of the entire running community.
Here are some highlights that my camera was able to capture: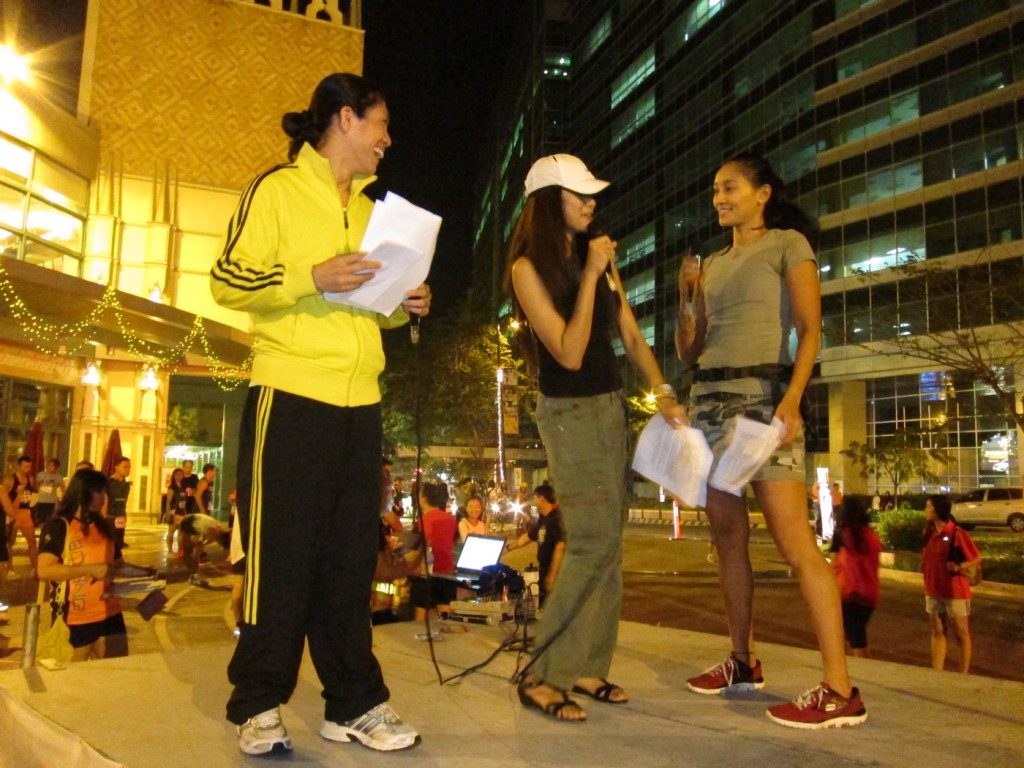 Our Hosts! Supladong Irish Runner, Diane Aquino and Michelle Estuar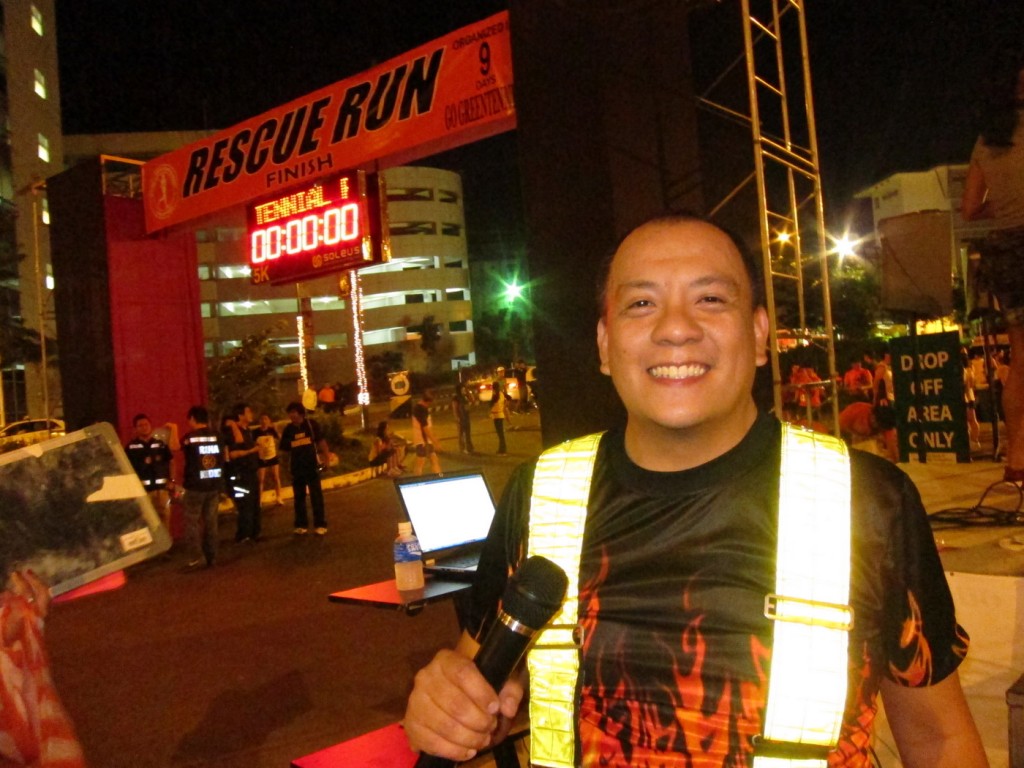 The Running Host!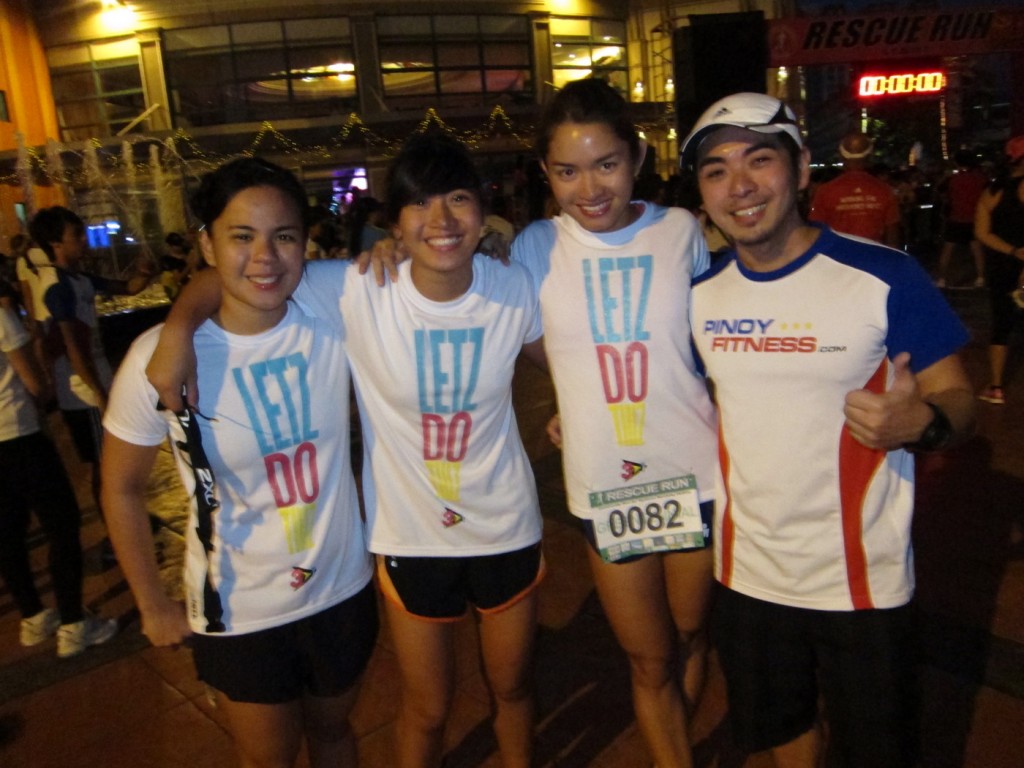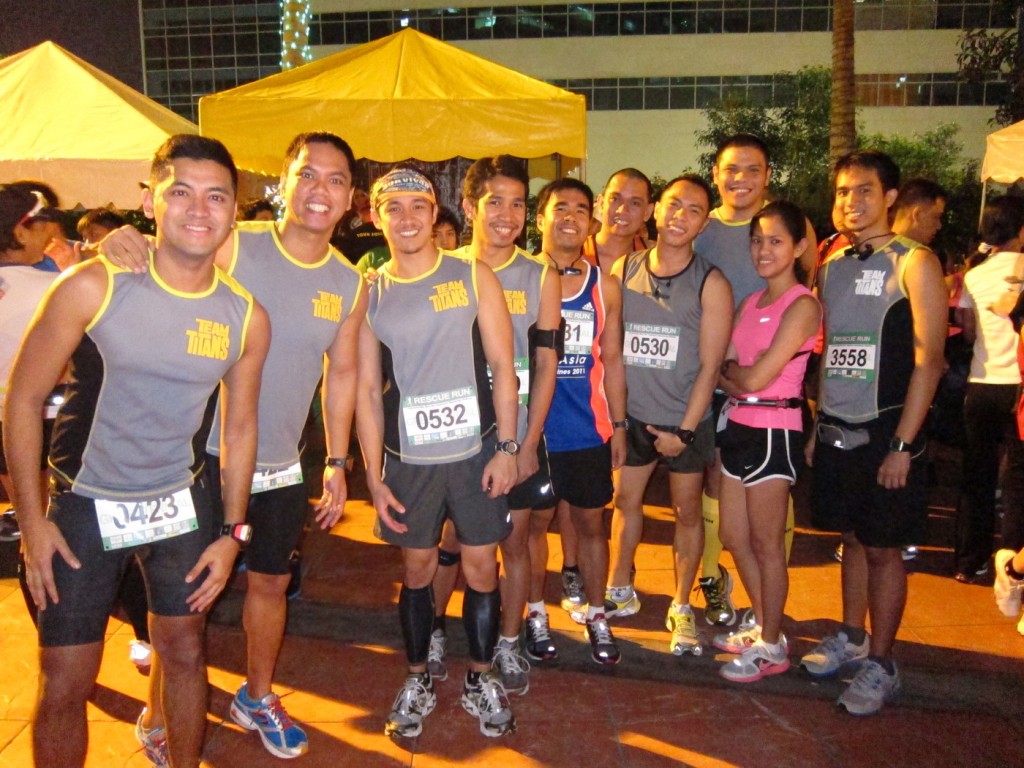 Spotted the Team Titans!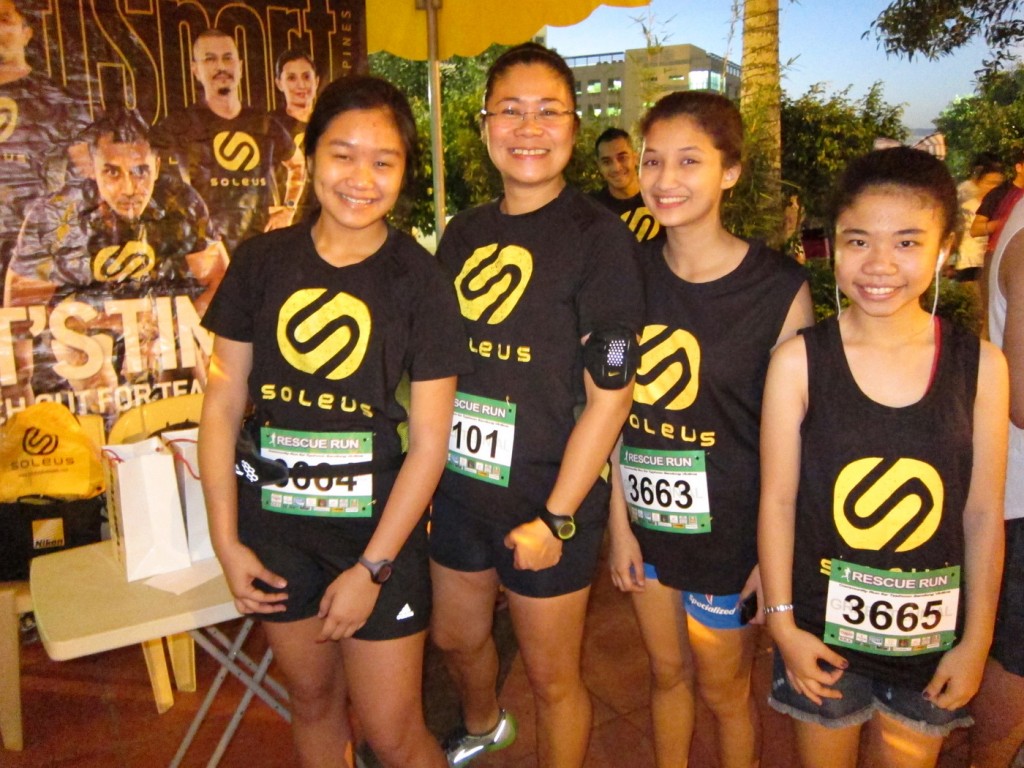 Soleus Family!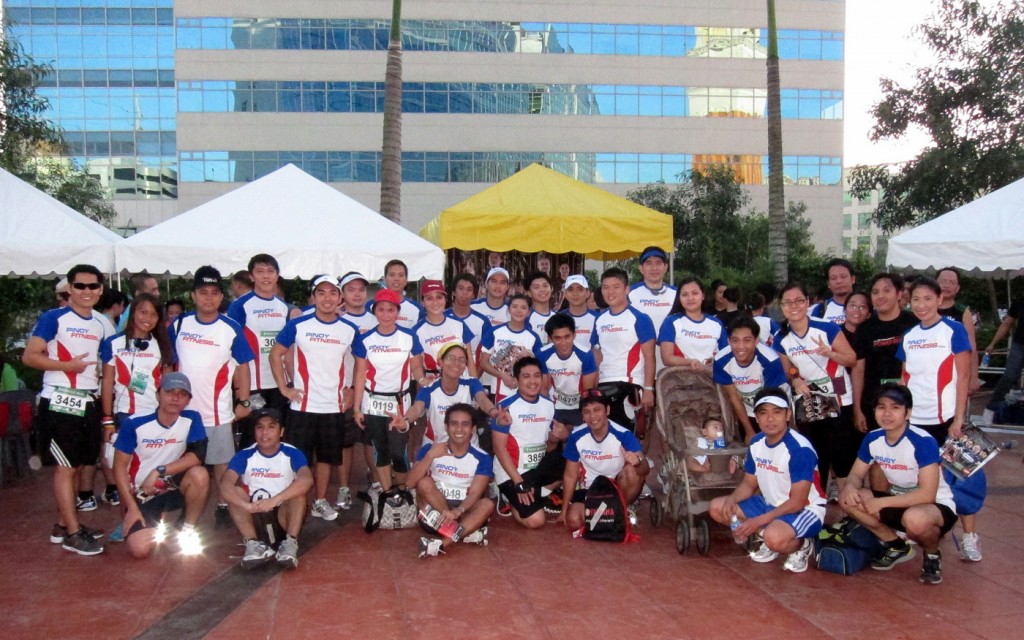 And ofcourse, Thanks to all Pinoy Fitness Peeps who supported this Run for a Cause! I'm so happy to be part of this family!
Happy New Year to Everyone! See you all again in 2012! Share your personal results and feedback here!
For More Photos:
Rescue Run Photos 2011 – c/o Pinoy Fitness
Rescue Run Photos 2011 – c/o Volunteers for Greentennial Photos