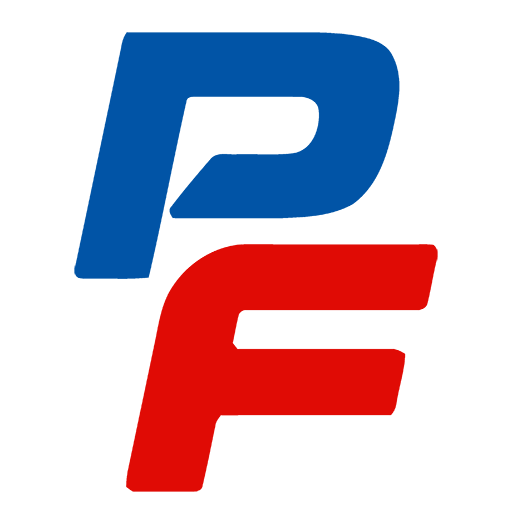 Download the Pinoy Fitness Mobile App
---
---
On-Going Virtual Events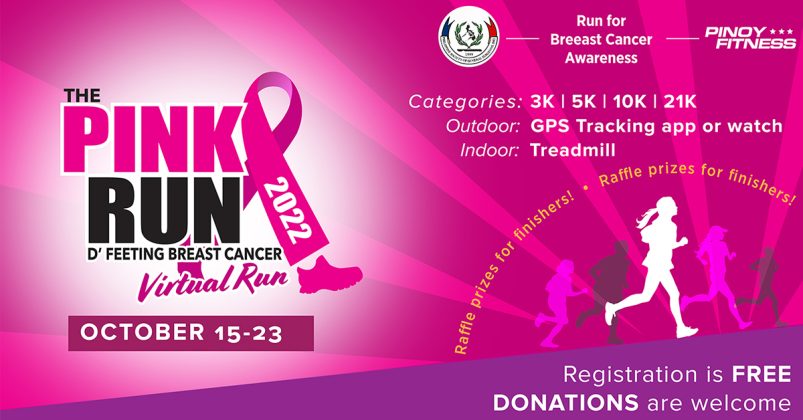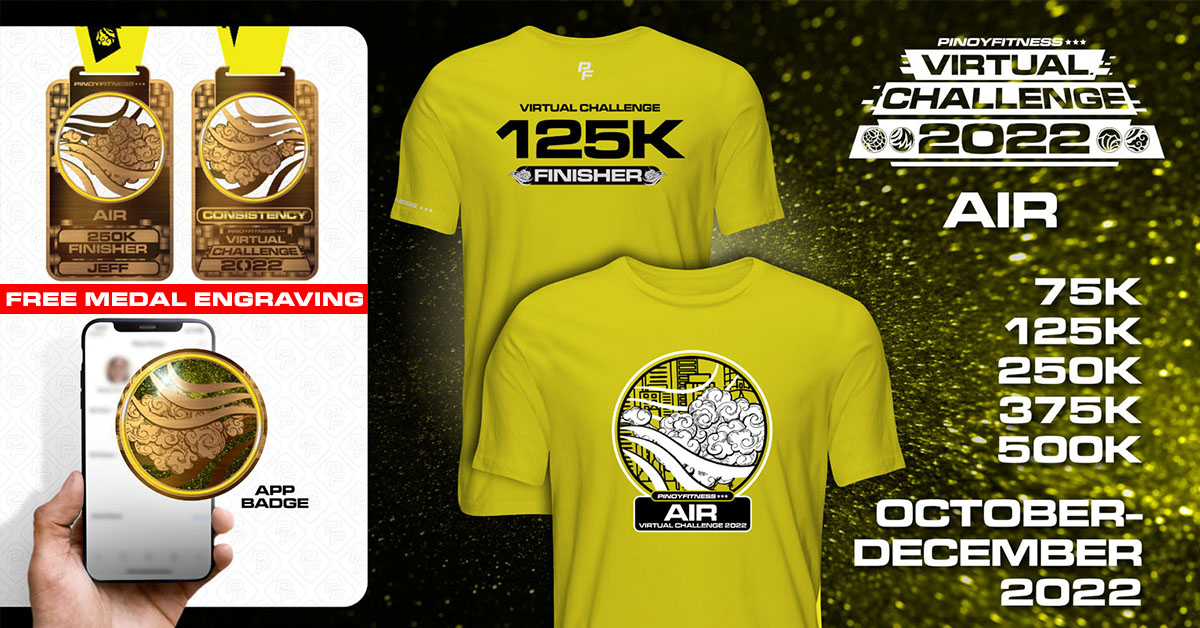 Upcoming Road Events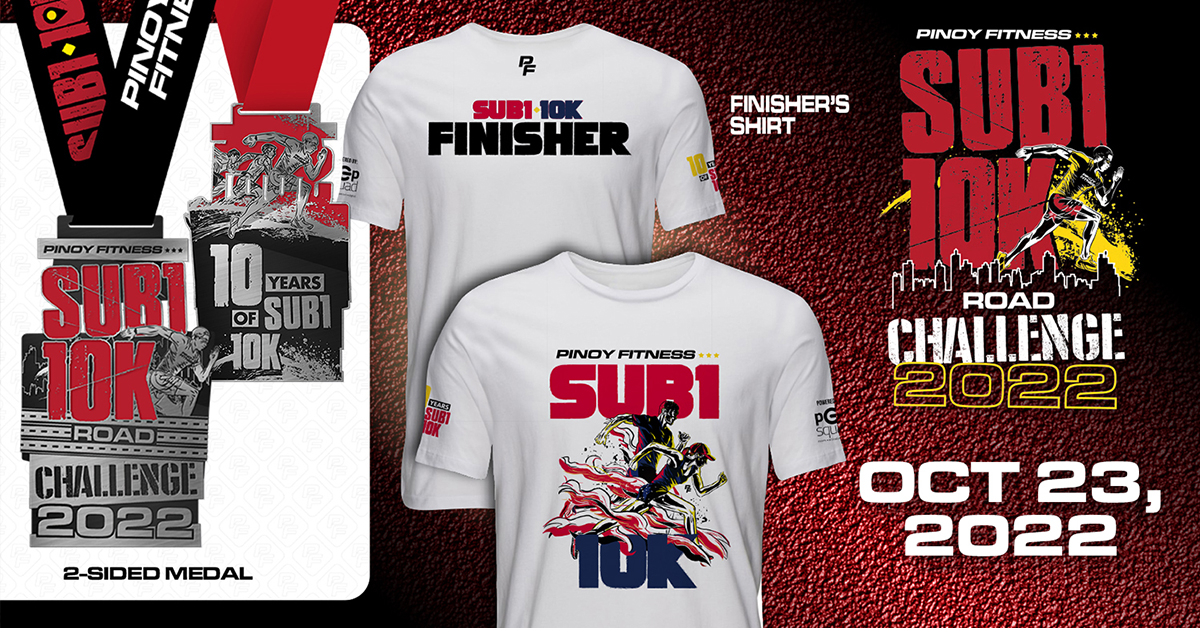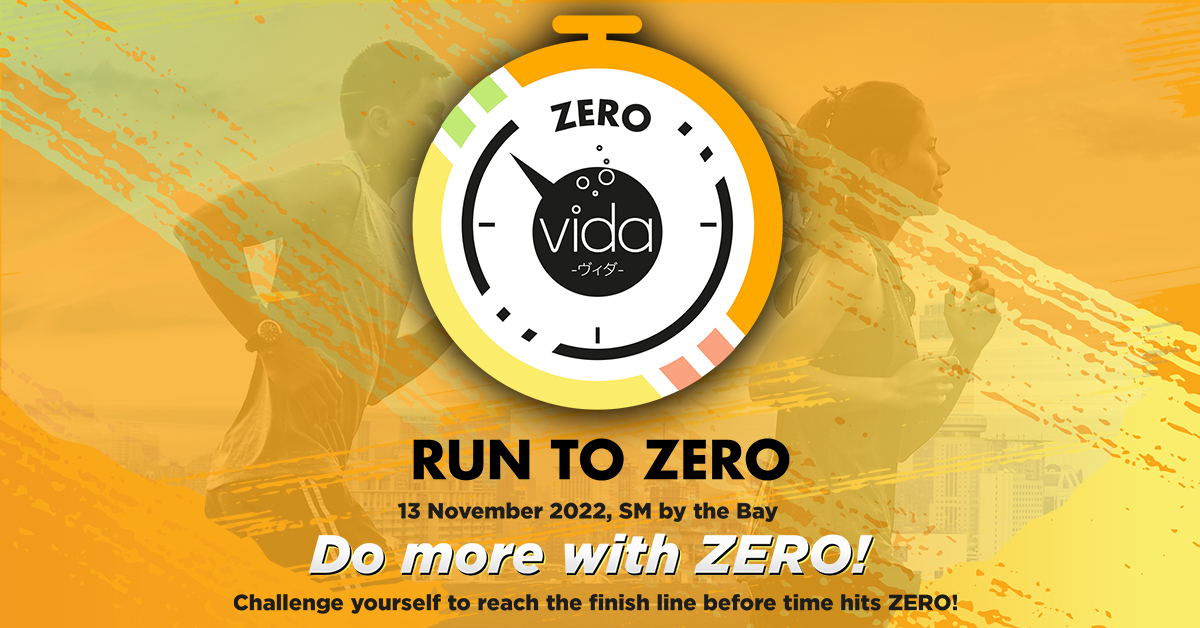 ---
I searched the market for unconventional approaches to rehab and recovery that uses state-of-the-art technology. Here are a few things worth trying:
Are you a newbie looking for a place to run, are you a veteran just bored of your usual route?
As kids, we were constantly told by our elders to sleep a good 8-12 hours a day but as adults, it has become so easy to neglect this reminder. We usually associate lack of sleep to an increase in productivity because you simply have more time to work and do your daily activities if you sleep less. Some runners and gym goers even say that they can run and exercise with just 4-5 hours of sleep.
Admit it or not, every runner dreams of accomplishing this distance. The Full Mary, as it is popularly known, is considered to be the pinnacle of all race distances.
This is how Jade took advantage of the pandemic quarantine to stay fit and get even healthier
What if we tell you that 30-40 years ago, running in EDSA was actually ... normal
---
Download the Pinoy Fitness Mobile App