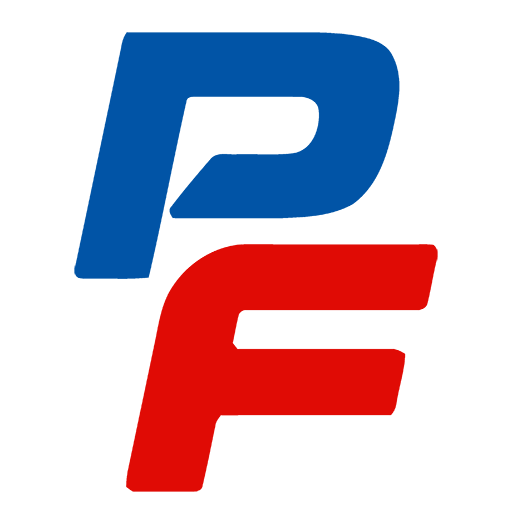 Download the Pinoy Fitness Mobile App
---
---
On-Going Virtual Events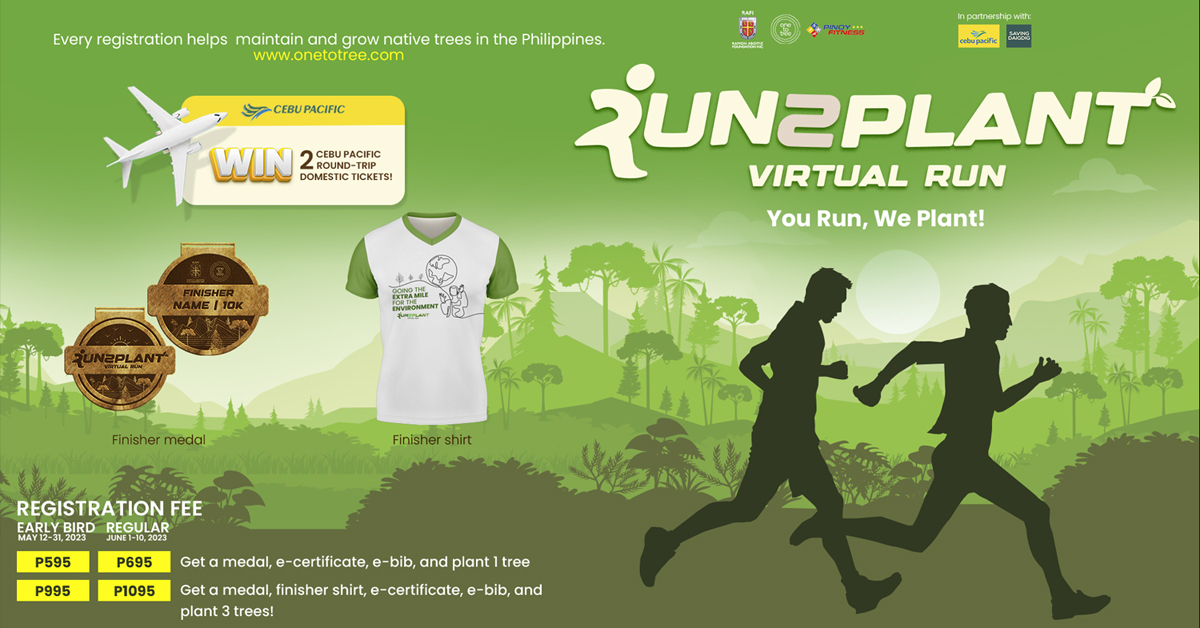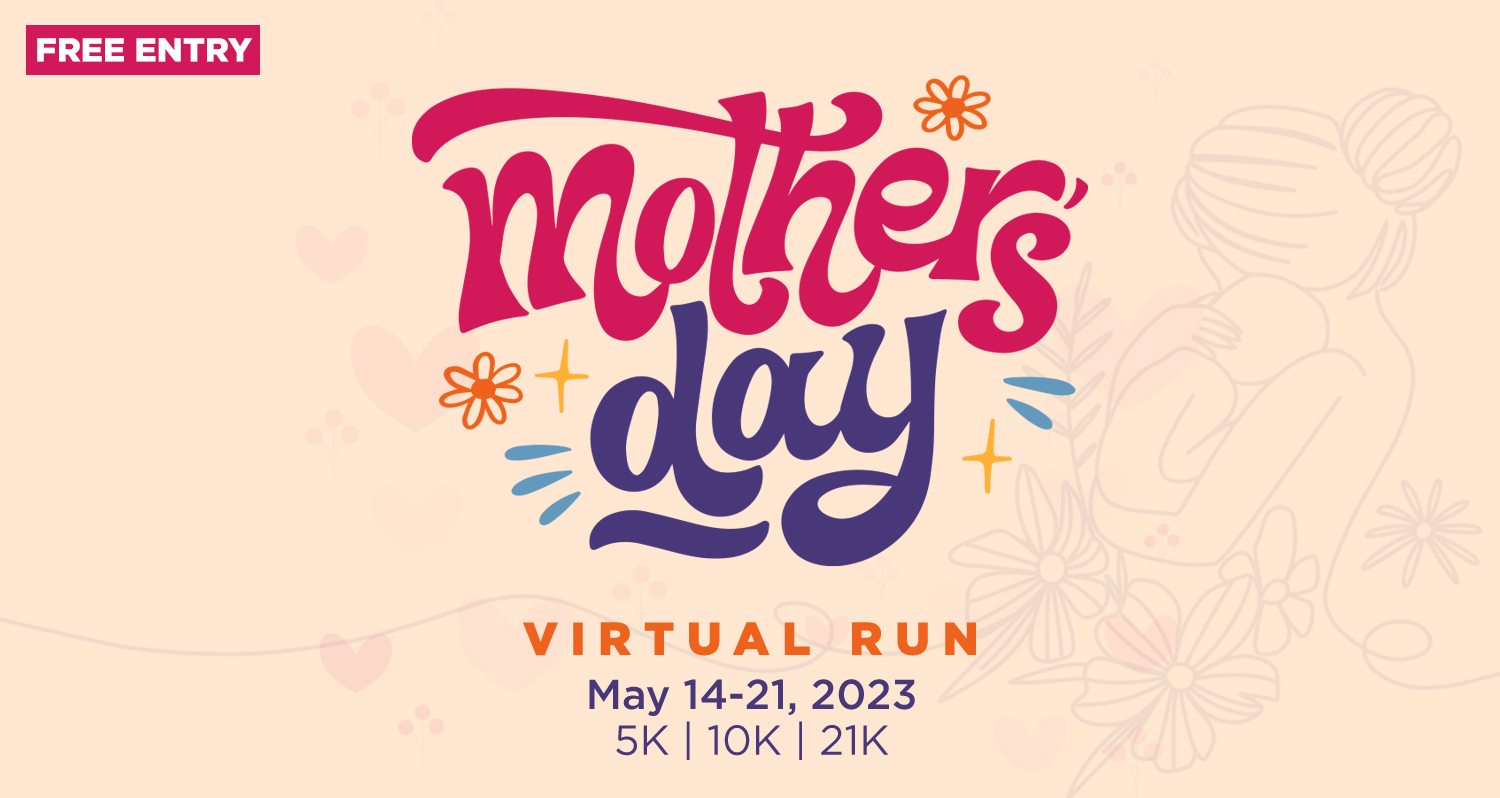 Upcoming Road Events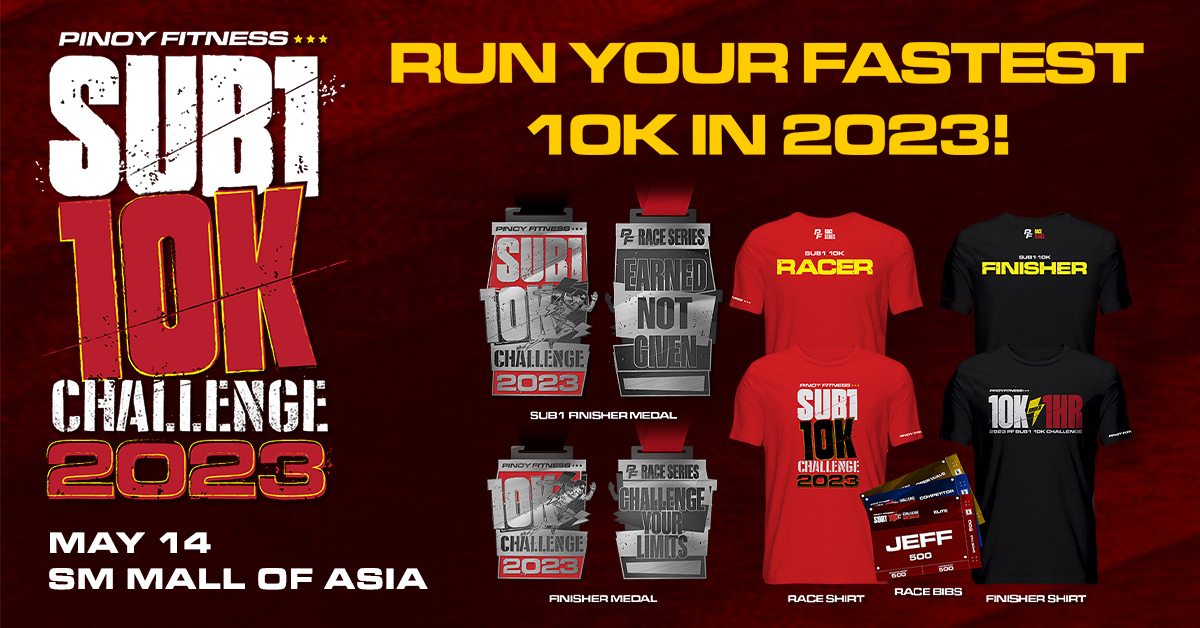 ---
What are those who plan to start running outside supposed to do given the risks that need to be avoided?
Growing up, we've always been told to drink 8 glasses of water a day -- don't believe that, depending on our daily activities, we actually might need more! It's a myth that most people choose to believe just because its convenient and easy to remember.
This weekend, many of you went through the grueling "longest long run" weekend for the Manila Milo Eliminations. Others are sharpening their legs for the Dagupan 21KM Eliminations.
As Women's Month closes out, I want to tell you all that I celebrate all of you ladies of the Pinoy Fitness Community. Women's Month, or not.
Looking for some motivation to help you lead an active lifestyle? Look no further! Here are 9 female celebrities that would make you want to work out ASAP!
Kahit kinakantyawan nila ako na "Putol! Putol ang kamay! Mananalo ba yan?", nilunok ko na ang hiya ko. Parang naging challenge na din sa 'kin
---
Download the Pinoy Fitness Mobile App